If you have a membership, please log in. If not, you can Purchase a membership here.
Do you want to be a Superior Member?  Are you ready to make a change?  As a Superior Member, you get access to all of my awesome workouts!  Workouts are categorized for Beginning and Advanced exercisers.  Videos range in length from 5 minutes to an hour.  Not only can you choose your level, you also have different types of workouts to choose from including Weight Training, Yoga, Core workouts, Circuits, HIIT, Cardio, and Dance.  Join me today in one of my fun and challenging workouts.  Click on the category you are interested in to see available videos.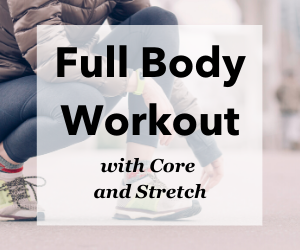 You'll get an entire workout in this 41:00 video. You will use the Bosu, Dumbbells, TRX, and foam roller.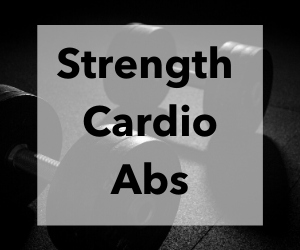 This is an awesome workout using Dumbbells and a Resistance Band. You'll get a full body workout, get your heart rate up and strengthen your core all in under 30 minutes!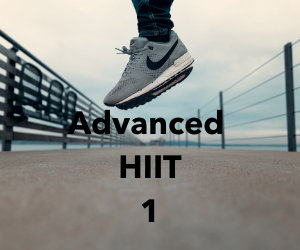 This is a great 30 minute workout that will help you get your heart rate up, burn fat, and get your workout done quickly!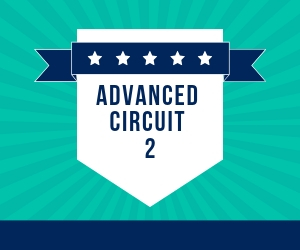 You'll need a Large Medicine Ball (or small one), Dumbbells, and a Stability Ball for this fun Circuit with Cardio Intervals.  This is a fast moving challenge that is sure to get your heart rate up!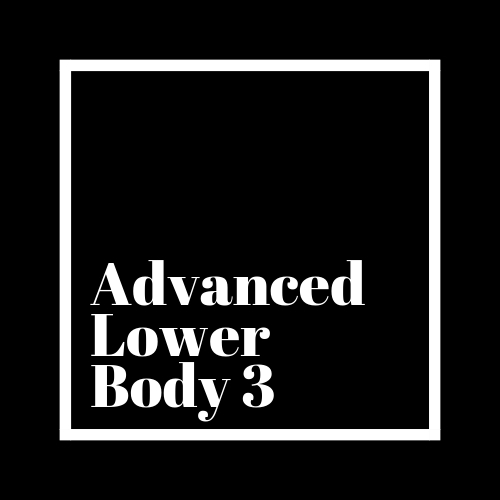 It's time to feel the burn in the legs and butt!  Grab some weights, a stability ball, a loop band and gliders (or a towel or furniture mover.) Need some equipment?  You can purchase what I'm using in the video here.  Go to Equipment and you will see every item… Read More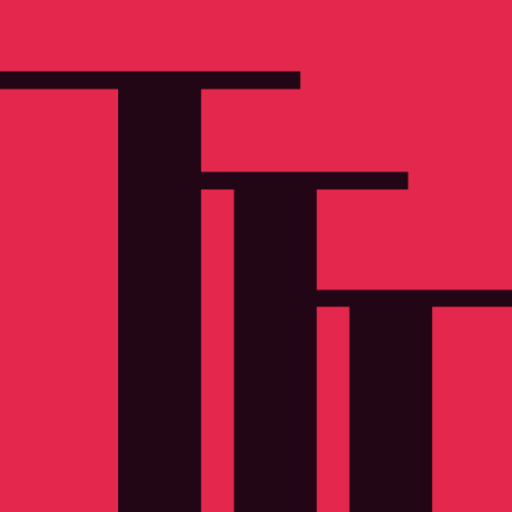 Get your heart rate up and your muscles moving with this creative Pyramid Workout.  Pyramid workouts start you with a small rep and build you up to a peak before bringing you back down.  The Pyramid Rep scheme for this 30 minute video is 2 – 4 – 6 –… Read More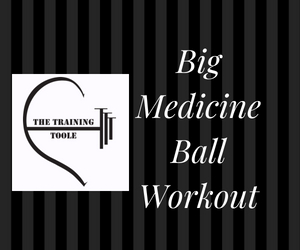 Grab your Big Medicine Ball and use it to add some variety to your workout!  In this 20 minute video, you'll get your heart pumping and your muscles popping!  The weight of the medicine ball combined with athletic moves make this a challenging workout.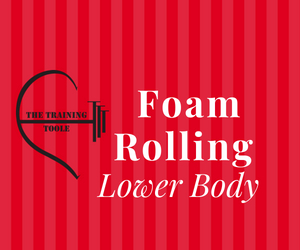 Help your lower body muscles recover!  Grab your foam roller and spend the next 12 minutes releasing the tension in your legs and glutes.