Back To Members Only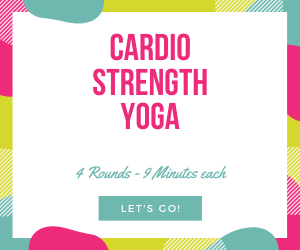 This 47 minute workout consists of 4 Rounds, 9 minutes each.  Within each round is 3:00 of cardio, 3:00 of strength training, and 3:00 of flowing Yoga. This is a livestream Zoom class so there is some cross talk.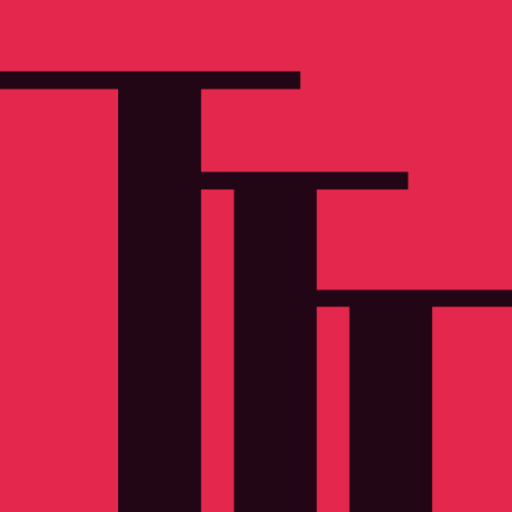 This 51 minute workout includes a warm-up, workout and stretch.  This workout is designed as a 30-20-10: You'll complete a strength exercise slowly for 30 seconds, a moderate speed for 20 seconds, and then a 10 second fast pace.  You'll need a set of heavy dumbbells and a mat for… Read More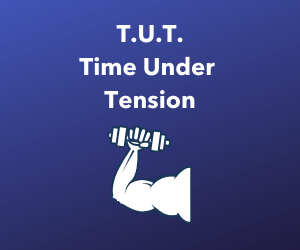 This SGPT class was designed to encourage the Mind and Muscle connection through Time Under Tension.  By taking the time to slowly move through the range of motion and really connect with the muscles you are working, you will find an increase in the intensity of the movement.  You may… Read More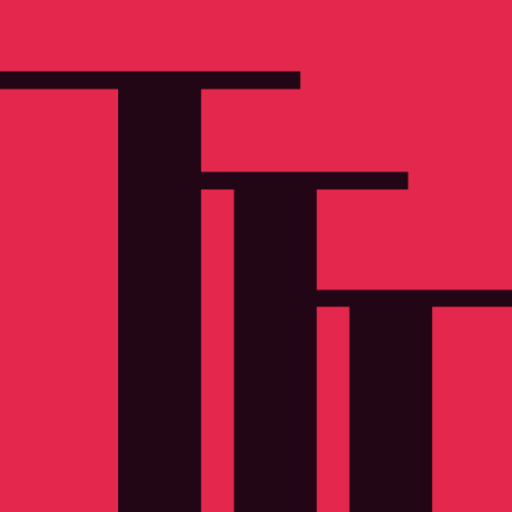 You will need 1 Dumbbell, a Mat, and a pad for under your knees for this workout.  This is a recording from one of our classes so there is some cross talk with students.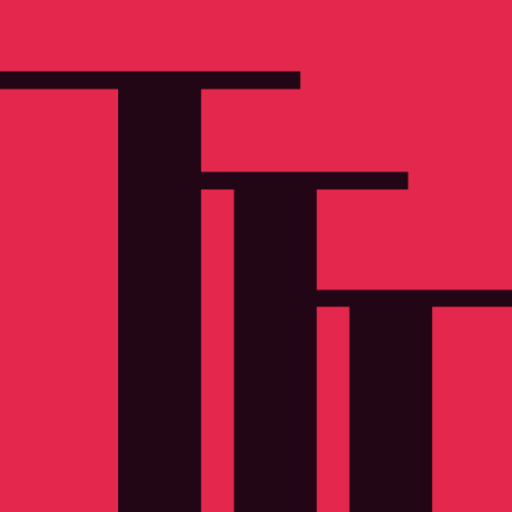 This recording is our Zoom Small Group Personal Training from April 20, 2020.  This is a strength based class.  You will want to grab your heavier weights and focus on trying to do each exercise to failure (or close to failure.)  This is also a great class to repeat on… Read More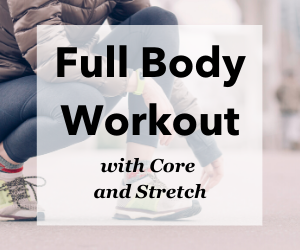 You'll get an entire workout in this 41:00 video. You will use the Bosu, Dumbbells, TRX, and foam roller.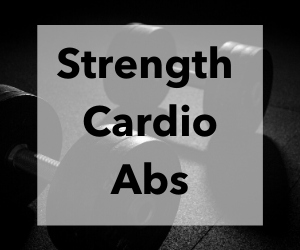 This is an awesome workout using Dumbbells and a Resistance Band. You'll get a full body workout, get your heart rate up and strengthen your core all in under 30 minutes!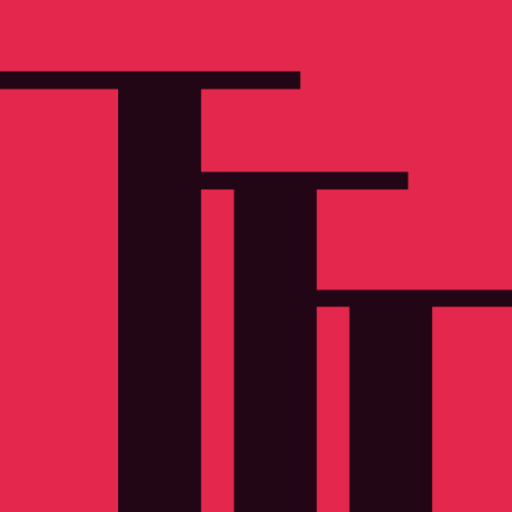 Get your heart rate up and your muscles moving with this creative Pyramid Workout.  Pyramid workouts start you with a small rep and build you up to a peak before bringing you back down.  The Pyramid Rep scheme for this 30 minute video is 2 – 4 – 6 –… Read More
In this 35 minute workout, you will work all of your main muscles using light and heavy dumbbells.  Get ready to squat, lunge, curl and kickback your way through this challenging 3 set workout!