NOW HIRING: GROUP EXERCISE INSTRUCTOR
WE'RE ACTIVELY LOOKING TO HIRE A Group Exercise Instructor WHO LOVES FITNESS, IS PASSIONATE ABOUT HELPING OTHERS, & WHO WANTS TO MAKE A DIFFERENCE in OUR Ocala COMMUNITY!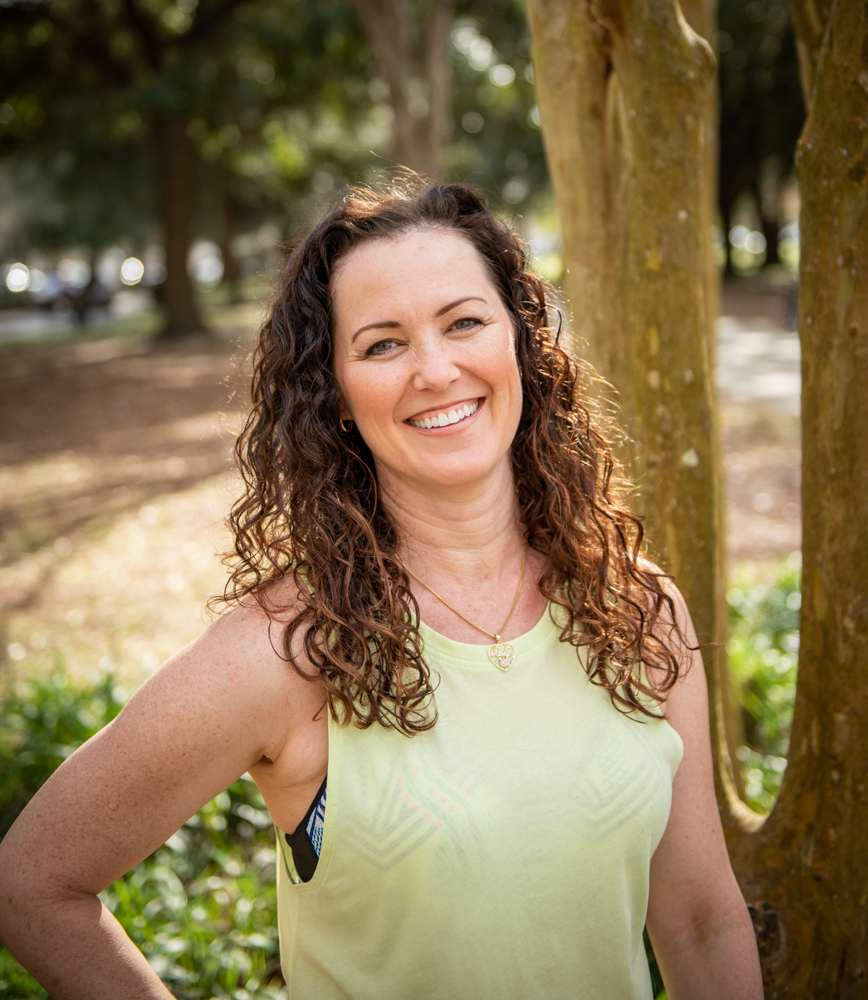 Dear Potential New Team Member,
We're looking for the perfect person to join our team as a Group Exercise Instructor!
At The Training Toole, we offer Personal Training, Small Group Personal Training classes, and Large Group Fitness classes to help people reach their health and fitness goals by providing fun and energetic workouts, customized nutrition, and accountability and motivation.
First, let me tell you a little bit about The Training Toole. I'm Amber and I'm the proud owner of our client focused and private company. We're located in Downtown Ocala, and I truly believe we have the best clients in the world!
We are committed to over-delivering to our clients to get them INCREDIBLE and life-changing results.
Our Mission at The Training Toole is to help people live better, healthier lives and be a SUPERior version of themselves through lifestyle changes, safe exercise and proper nutrition.
We're looking for the perfect person to join our team and help us positively impact our community by coaching our clients and teaching classes in our fitness program!
RESPONSIBILITIES:
Create & Design Complete Programming for Our Clients: You'll be fully trained on our systems and methods for programming and how we work with our clients. We also encourage creativity and uniqueness, so you'll have flexibility to integrate your style and experience!
Deliver an AMAZING Workout:  Our clients come to us for results, but they stay for our Tribe.  We love to have FUN and make their time with us the BEST time of their day.  We expect out trainers to deliver a fun, energetic, safe, and effective workout each and every time.
Performing Assessments & Tracking Results: A large part of what we do is getting our clients RESULTS. You'll be expected to regularly perform fitness assessments for our clients, including movement screens and body circumference measurements. It's important that we keep track of their goals so we can measure and evaluate progress!
Educate & Inspire Our Clients: At The Training Toole we walk-the-walk and we lead by setting the example. We're also regularly investing in our personal development and improving our craft. We share what we're learning with our clients to deliver top-notch service and because we truly care about helping them to succeed!
REQUIREMENTS:
ACE/NSCA/ACSM/NASM/NPTI/AFAA or other national personal trainer certification. (You do NOT have to currently be certified to apply, but must be actively working towards your certification.)
CPR / First Aid Certification
LOVE working with people and are passionate about helping people reach their goals through health and fitness
Able to work effectively as part of a team as well as independently
Creative, and highly motivated, and a great problem solver!
Strong organizational and communication skills
Self-learner and a knowledge seeker
Not affiliated with a MLM company
We're looking to hire someone in the very near future.
If everything above sounds good to you,
Please fill out the form below.
Please email me your resume with a cover letter about why you believe you will be a great fit for our team to

careers@TheTrainingToole.com
Once we review your application and resume, if I believe you'll be a good fit for our team, I will reach out to you to set up an interview.
This position will not be available long, so if you're interested, take action quickly!
Looking forward to meeting you,
Amber and The Training Toole Team
Group Fitness Instructor Application
Thank you for your interest and for applying!
I look forward to meeting you,
Amber
Owner, The Training Toole