Mobility and Flexibility Class
Beginning Tuesday, February 11, we will be offering a Mobility and Flexibility class on Tuesdays at 6:00pm. This class is designed to help you get rid of pain associated with tight and imbalanced muscles and joint pain. This will be accomplished through recovery techniques and stretching. This class is great for active people who need a recovery workout and for people who sit for extended time periods. (This is a Large Group Fitness (LGF) class.)
Foam Rolling workshop
Friday, March 6 at 6:00pm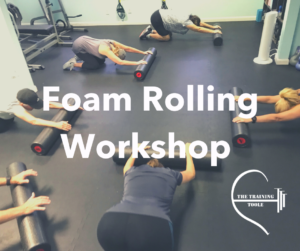 Join us to learn recovery techniques to help with muscle soreness, pain and tension. Self Myofascial Release is the way to keep your body functioning properly with less pain and soreness. We will teach you how to correctly use the Foam Roller, Tennis Ball, Lacrosse Ball and Handheld Rollers.
Equipment is provided for use that day. You may purchase a foam roller to take home with you.
Dance Party Class
Tuesdays in March at 5:15pm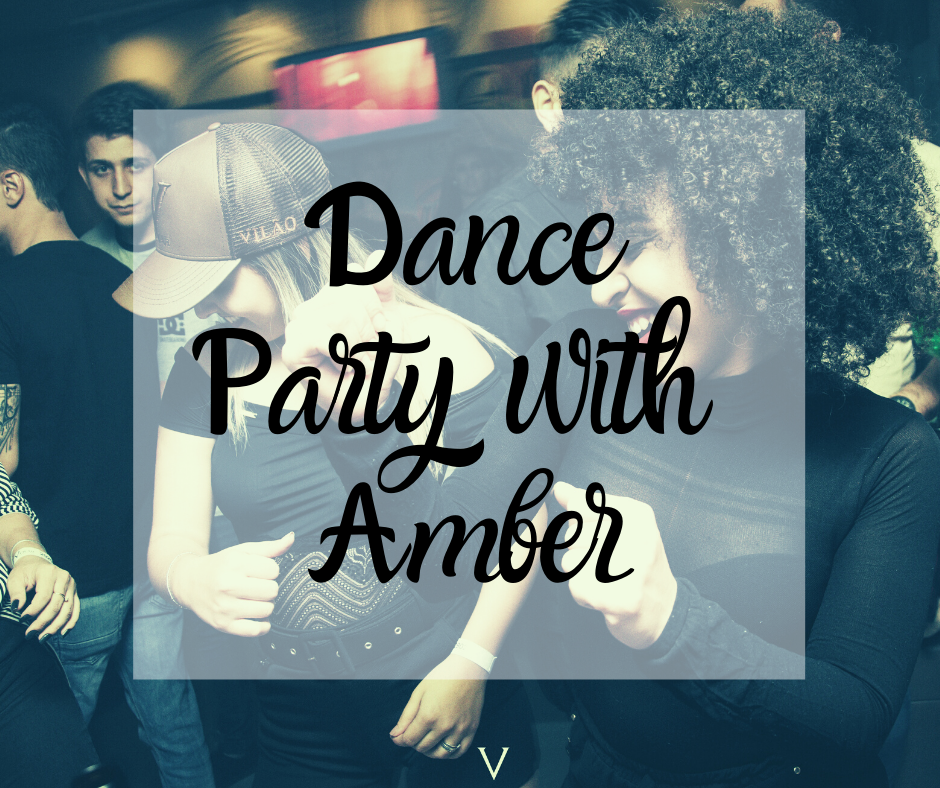 Get ready to shake your booty, learn some sweet moves and sweat! Starting in March, we will offer a special Dance Party class as an additional LGF class on our schedule. You don't want to miss out on all this fun! This is a limited space, special class available only in March. Fill out the form below to get added to our Guest List!