---
Treat Yourself Challenge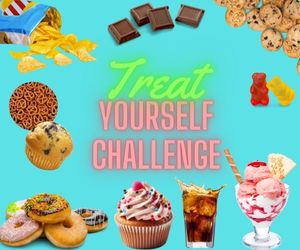 October 16, 2023
Ladies, are you yearning to savor your favorite treats while maintaining a healthy lifestyle? Look no further!
Discover the perfect blend of indulgence and wellness in our FREE "Treat Yourself Challenge."
Learn how to incorporate your favorite treats into your healthy eating plan without sabotaging your goals or your waistline.
---
6 Week Group Personal Training Intensive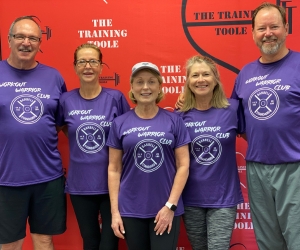 Enrollment Open NOW!
Our Group Personal Training Intensive allows you to participate in our customized Personal Training class with other people who are focused and ready to work toward their fitness and health goals. You'll be in it together as you train smarter with attention to form and technique and a program designed to get amazing results faster.
These classes are limited and allow for more individualized workouts. Throughout the 6 weeks, we will focus on:
Week 1: Foundational Exercises, Proper Form and Technique
Week 2: Strength Training for stronger bodies and less painful joints
Week 3: Strength Training, Power, Core
Week 4: Strength Training and Cardio Health
Week 5: Strength Training and Mobility for happy joints
Week 6: Challenge week – Let's see how far you have come!
Don't wait to sign up for these classes as space is limited. Once we are at capacity for a class time, it will be unavailable.
---
Mastering Macros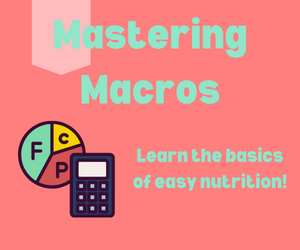 October 23, 2023
Professional Coaching
100% online access in your own member portal and Private Facebook Group where our Professional Coaches will teach lessons, answer questions and provide support.
Accountability
You'll be part of a supportive and positive Tribe and our Team will offer accountability to ensure you are understanding the lessons and completing each assignment.
Results
Learn how to eat healthy for life. Establishing healthy eating habits increases health and can speed up your results!
---
Rocking Menopause Online Course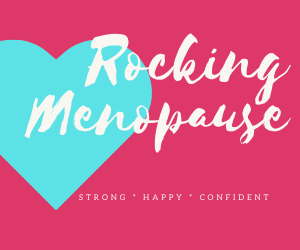 Enrollment open NOW!
This 12-week course will help you understand how to finally get rid of those uncomfortable side effects of menopause! Menopause does not have to be a miserable time of life full of sleepless nights, hot flashes, weight gain and mood swings. If you are ready to get all those effects under control, learn how to work with the changes, get rid of the belly pooch and extra pounds, and feel AMAZING, join our Rocking Menopause program NOW!
---
28-Day Fit and Trim Accelerator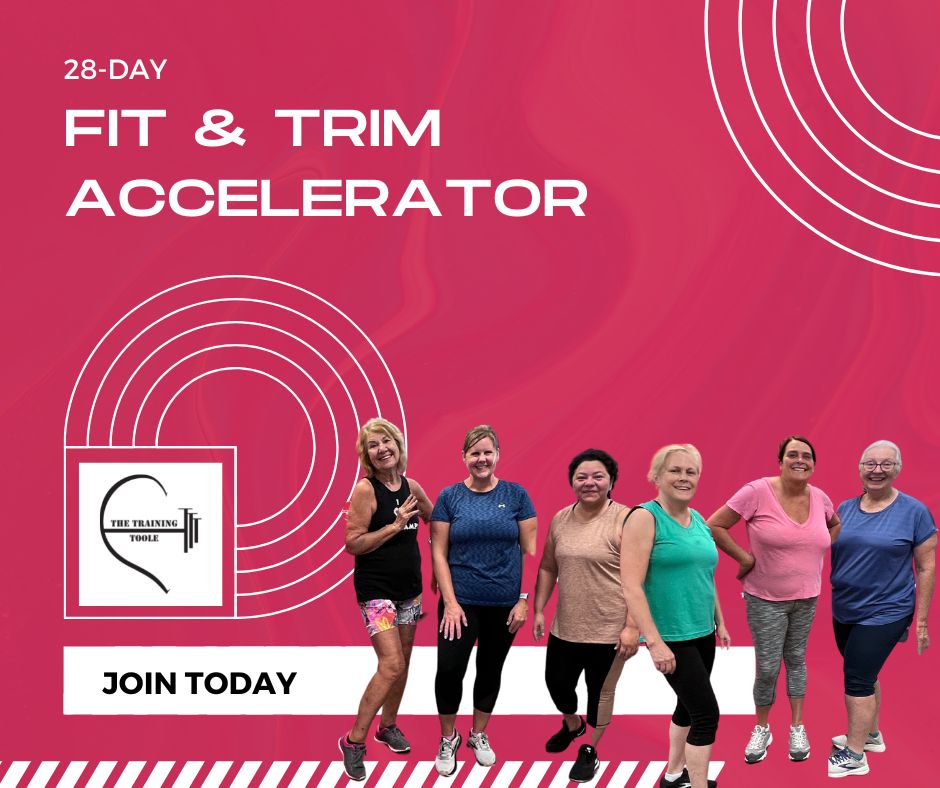 Enrollment open NOW!
The Training Toole's unbeatable system that creates your amazing transformation to a fit, trim, and healthy you!
Look forward to your workouts in our Ocala Fitness Studio strength based classes that incorporate balance, core, cardiovascular exercise, mobility and flexibility. You'll work your entire body at your own level under the guidance of our experienced Coaches.
We teach you how to prepare delicious food that you'll look forward to eating at each meal.
Our Tribe is supportive and our Team is positive. You are guaranteed to experience an amazing change – physically and mentally!