---
Boxing Class Demo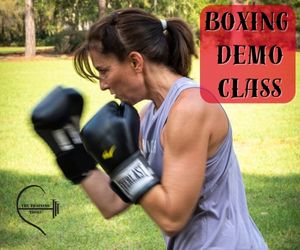 March 24, 2023 5:30pm
Join DeAnna to try out our upcoming NEW Boxing Class! Only 20 spots open for this free demo class. You'll punch, kick and train your way to a fitter, healthier you – all under the guidance of our Certified and Trained Instructor. It's a great class that we are so excited to offer at our private and clean Ocala Studio.
---
Nutrition Webinar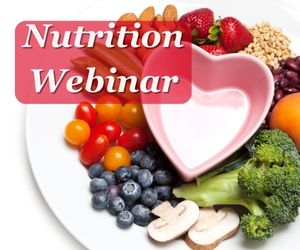 March 25, 2023 9:00am Virtual
Join Amber to learn the basics of healthy eating and how to design your personal nutrition plan to help you reach your goals. You'll learn how to balance your eating to ensure you are ingesting all the vitamins and minerals your body needs. By focusing on this, you'll instantly notice an increase in energy, less bloating, less fatigue and even better sleep. Understand how to fuel your body for your activity level and learn how to decrease body fat for a tighter, stronger looking body.
---
Mastering Macros Program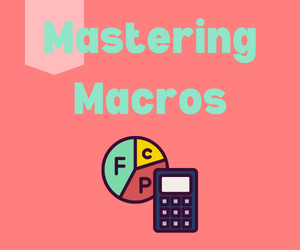 April 3, 2023
If you've tried every diet under the sun and you still are frustrated with where you are physically, have low energy, are confused about what to eat – it's time to stop searching for the "magic." Here's the secret….there is no magic!
What we teach in Mastering Macros creates results that might seem magical, but in truth, it's all about balance and education about proper nutrition.
We don't sell supplements. We don't starve you. We don't set you up for failure in the long run. That's not our way.
We do support you, provide accountability and positively coach you through the learning process. You won't find another program like this. It's amazing and the main goal is to help you be the healthiest version of YOU!
---
Strength Workshop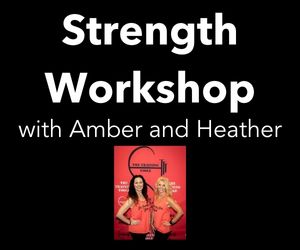 April 22, 2023 at 9:00am
Join Amber and Heather for this informative Workshop where you will learn Strength Training techniques to increase your muscle development. These Certified and experienced Fitness Professionals will help you with form and technique in your lifts so that you are challenging the correct muscles and reducing your chance of injury.
---
Fit Camp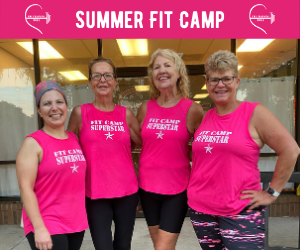 June 5, 2023
Join us for our yearly Summer Fit Camp! A client favorite, this 4 week Program consists of fun and challenging workouts that are designed to accelerate fat loss. We meet every Monday through Thursday at 6:00am starting June 5. Workouts are inside and outside the Studio. It's Ocala's most fun workout!
---
Rocking Menopause Online Course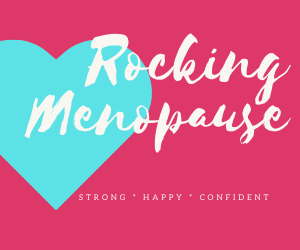 Enrollment open NOW!
This 12-week course will help you understand how to finally get rid of those uncomfortable side effects of menopause! Menopause does not have to be a miserable time of life full of sleepless nights, hot flashes, weight gain and mood swings. If you are ready to get all those effects under control, learn how to work with the changes, get rid of the belly pooch and extra pounds, and feel AMAZING, join our Rocking Menopause program NOW!
---
28-Day Fit and Trim Accelerator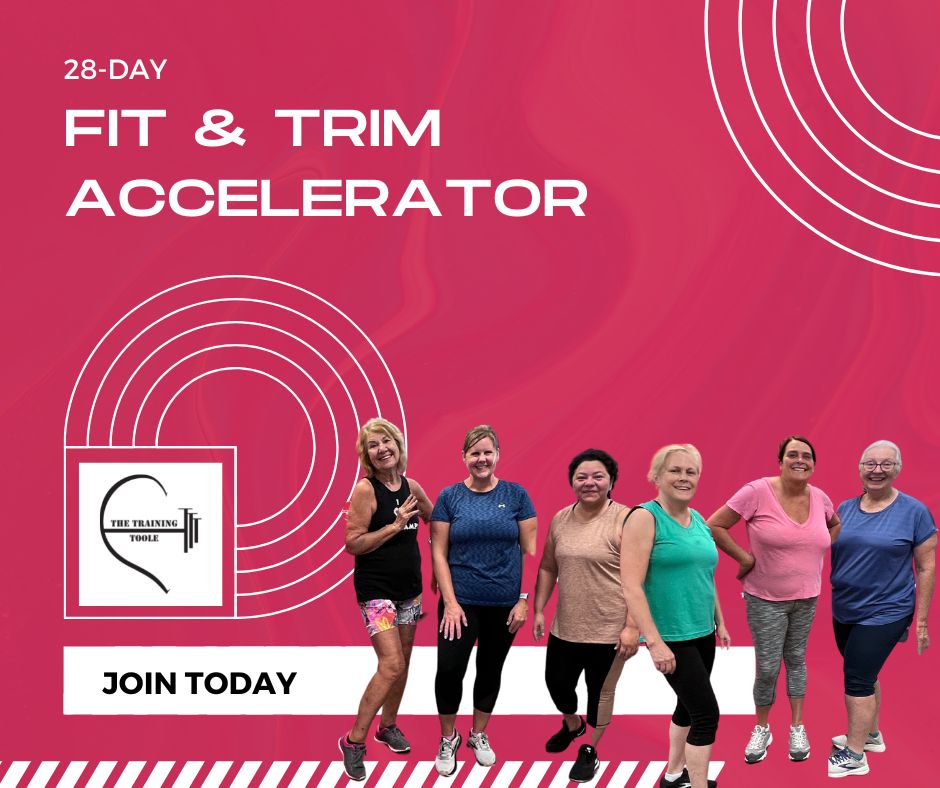 Enrollment open NOW!
The Training Toole's unbeatable system that creates your amazing transformation to a fit, trim, and healthy you!
Look forward to your workouts in our Ocala Fitness Studio strength based classes that incorporate balance, core, cardiovascular exercise, mobility and flexibility. You'll work your entire body at your own level under the guidance of our experienced Coaches.
We teach you how to prepare delicious food that you'll look forward to eating at each meal.
Our Tribe is supportive and our Team is positive. You are guaranteed to experience an amazing change – physically and mentally!