Summer Fit Camp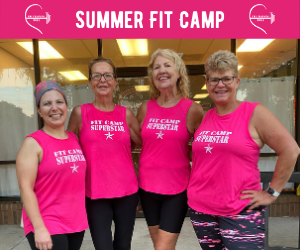 June 1, 2022
Join us for our yearly Summer Fit Camp! A client favorite, this 5 week Program consists of fun and challenging workouts that are designed to accelerate fat loss. We meet every Monday through Thursday at 6:00am starting June 1. Workouts are inside and outside the Studio.
---
Mystery of the Core: Discovering Yours through breath and mind-body connection Workshop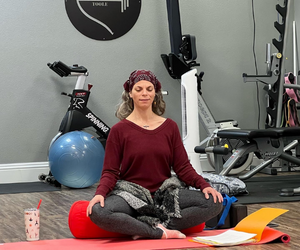 June 18, 2022 at 10:00am
Join Jen for this informative workshop designed to help you connect with your core through breath and focused awareness.
---
Focus 40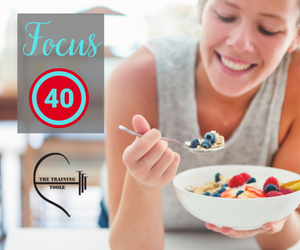 July 11, 2022
Our 40 day Challenge focused on building health behaviors that create total wellness.
This challenge incorporates all aspects of health – nutrition, physical activity, stress reduction techniques, rest and sleep, hydration and mental and emotional health. Stay committed to our guidelines for 40 days and watch how your life changes. You'll feel your absolute best as you watch your body transform, quiet your mind and feel your energy levels sky rocket.
---
Rocking Menopause Online Course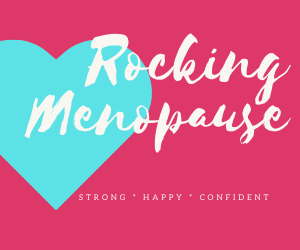 Enrollment open NOW!
This 12-week course will help you understand how to finally get rid of those uncomfortable side effects of menopause! Menopause does not have to be a miserable time of life full of sleepless nights, hot flashes, weight gain and mood swings. If you are ready to get all those effects under control, learn how to work with the changes, get rid of the belly pooch and extra pounds, and feel AMAZING, join our Rocking Menopause program NOW!
---
Get STarted Package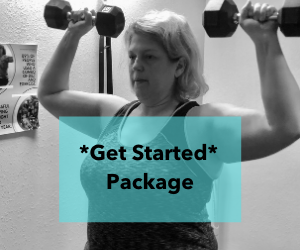 Enrollment open NOW!
If you are ready to get in the best shape of your life, this is the package for you! No wondering about what to do in your workout or what to eat. We've done the work for you and provide you with excellent coaching to help you get started on your path to SUPERior health. You'll get rid of extra pounds, feeling lighter and leaner. Your energy level will sky rocket and you will feel awesome! If you are ready to ditch the excuses and have the body of your dreams, click the register button below and let us help you get started!