Spring Clean Food and Fitness Challenge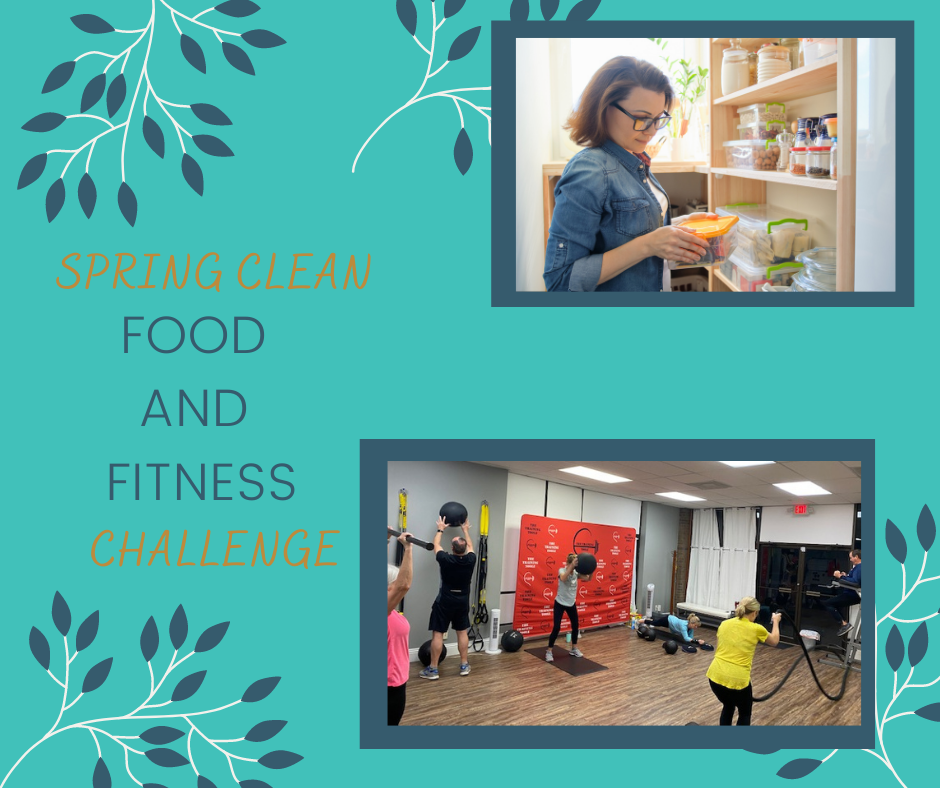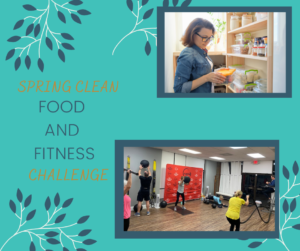 March 8, 2021
This 7 day challenge is all about cleaning out the junk to make way for all the good stuff! You'll have a daily assignment to clean out your pantry and complete a workout. We will support you all the way! You'll get access to our Challenge Playbook filled with tips to shopping for and meal prepping healthy food, workout videos, and checklists to keep you organized! Let's get ready for a clean Spring!
---
Caffeine and Sugar Awareness Week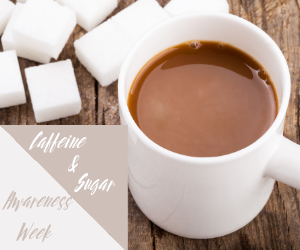 March 28, 2021
Ready to accelerate your energy, have restful sleep and banish your sugar cravings? It's time to bring awareness to all that sneaky sugar in your diet and stop that caffeine addiction. You'll get daily tips on how to check for added sugars and clean up your diet. We will teach you how to create true and lasting energy that doesn't come from fake sources like your favorite morning beverage or afternoon pick me up. Join for FREE and get ready to feel awesome!
---
No Foolin' Fitness Challenge
April 1, 2021
Details coming soon!
---
7 Day Nutrition Reset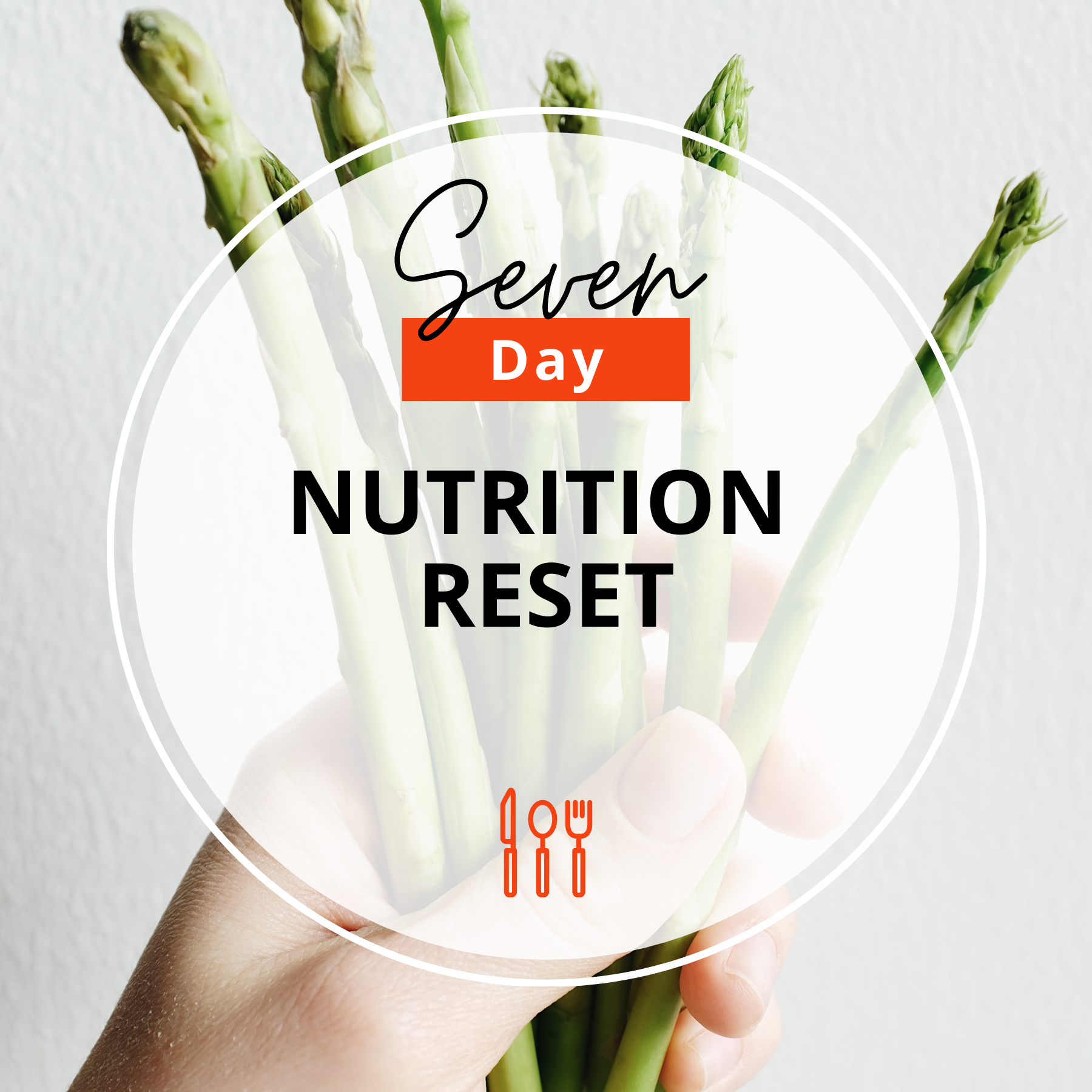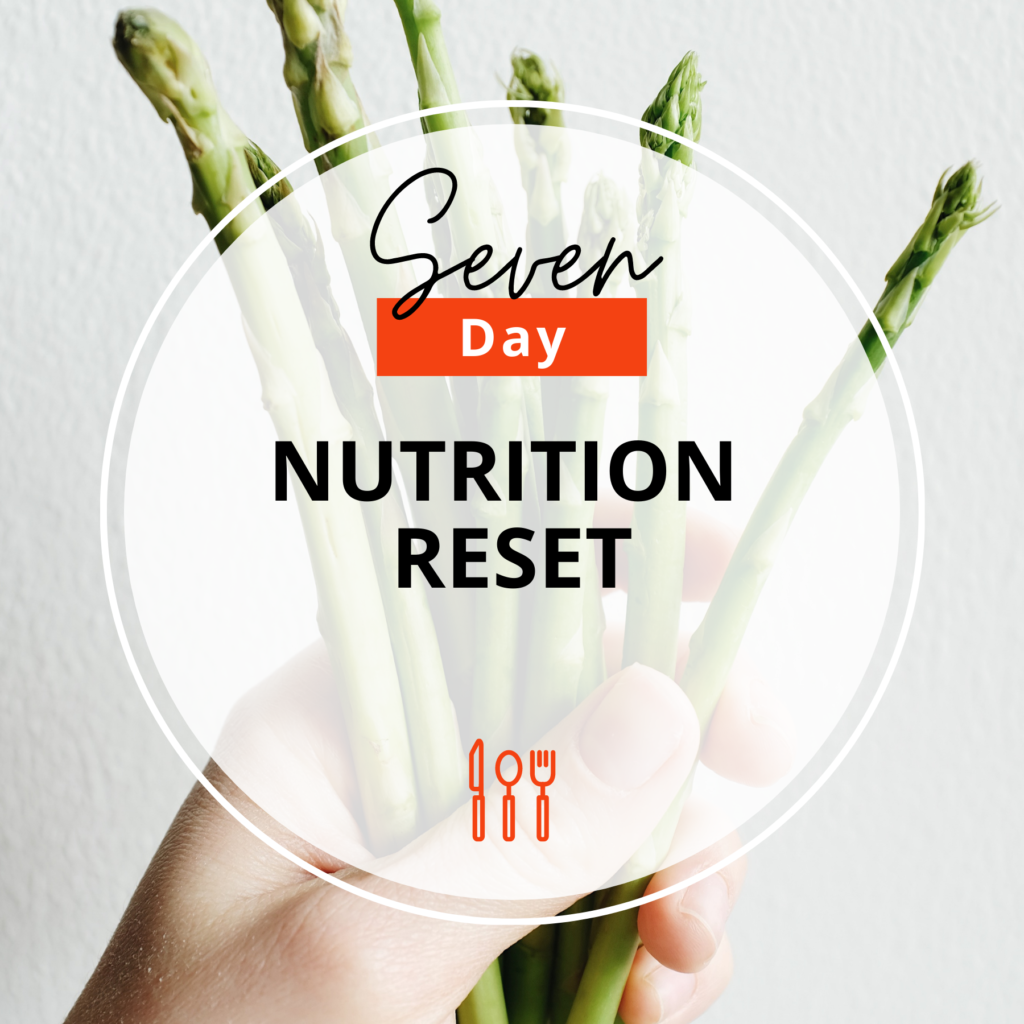 Enrollment Open NOW!
---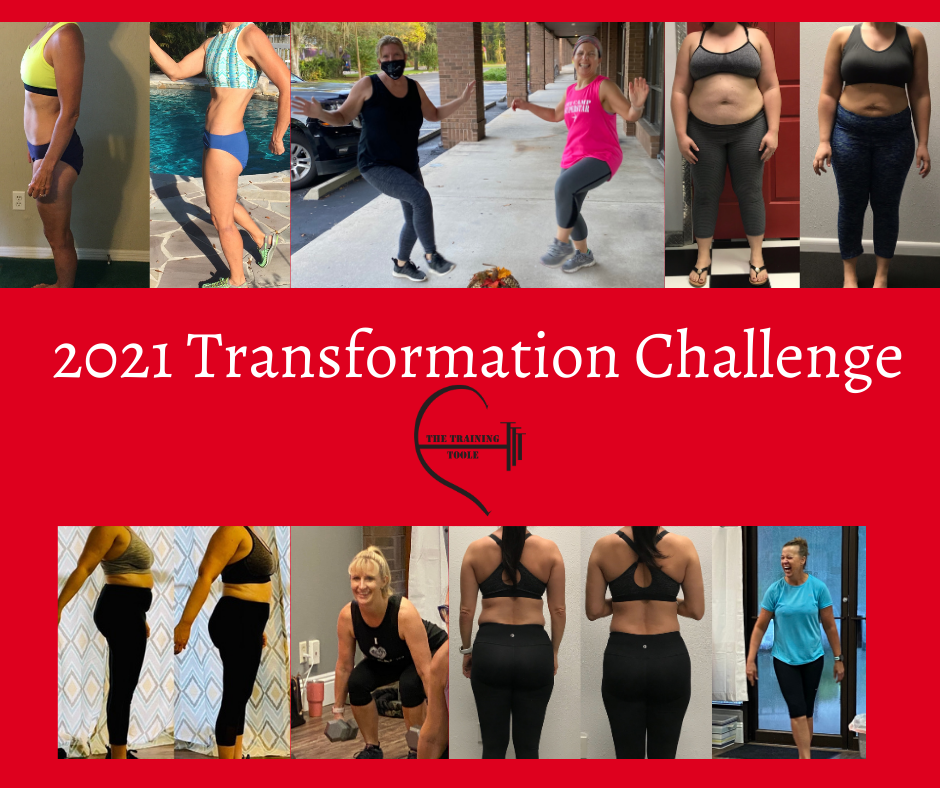 2021 Transformation challenge
Enrollment open NOW!
We are looking for 5 people who are ready for a true transformation. If you are tired of feeling sluggish, your clothes not fitting right, and being unhappy with the way you look, let us help! You'll learn to make delicious foods that help you keep your weight under control, banish bloating and give you massive amounts of natural energy. You'll workout smarter, not harder. You'll get stronger, more balanced and more flexible. Your everyday activities in life will be easier and you will look fit and toned.
Ready to feel awesome? Click the link below to receive information on our upcoming challenge.
---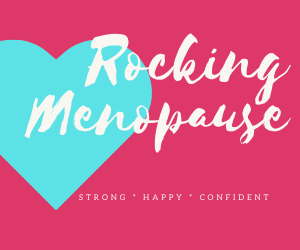 Rocking Menopause Online Course
Enrollment open NOW!
This 12-week course will help you understand how to finally get rid of those uncomfortable side effects of menopause! Menopause does not have to be a miserable time of life full of sleepless nights, hot flashes, weight gain and mood swings. If you are ready to get all those effects under control, learn how to work with the changes, get rid of the belly pooch and extra pounds, and feel AMAZING, join our Rocking Menopause program NOW!
---
Get STarted Package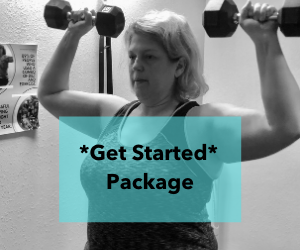 Enrollment open NOW!
If you are ready to get in the best shape of your life, this is the package for you! No wondering about what to do in your workout or what to eat. We've done the work for you and provide you with excellent coaching to help you get started on your path to SUPERior health. You'll get rid of extra pounds, feeling lighter and leaner. Your energy level will sky rocket and you will feel awesome! If you are ready to ditch the excuses and have the body of your dreams, click the register button below and let us help you get started!