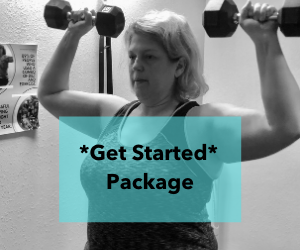 Get STarted Package
Enrollment open NOW!
If you are ready to get in the best shape of your life, this is the package for you! No wondering about what to do in your workout or what to eat. We've done the work for you and provide you with excellent coaching to help you get started on your path to SUPERior health. You'll get rid of extra pounds, feeling lighter and leaner. Your energy level will sky rocket and you will feel awesome! If you are ready to ditch the excuses and have the body of your dreams, click the register button below and let us help you get started!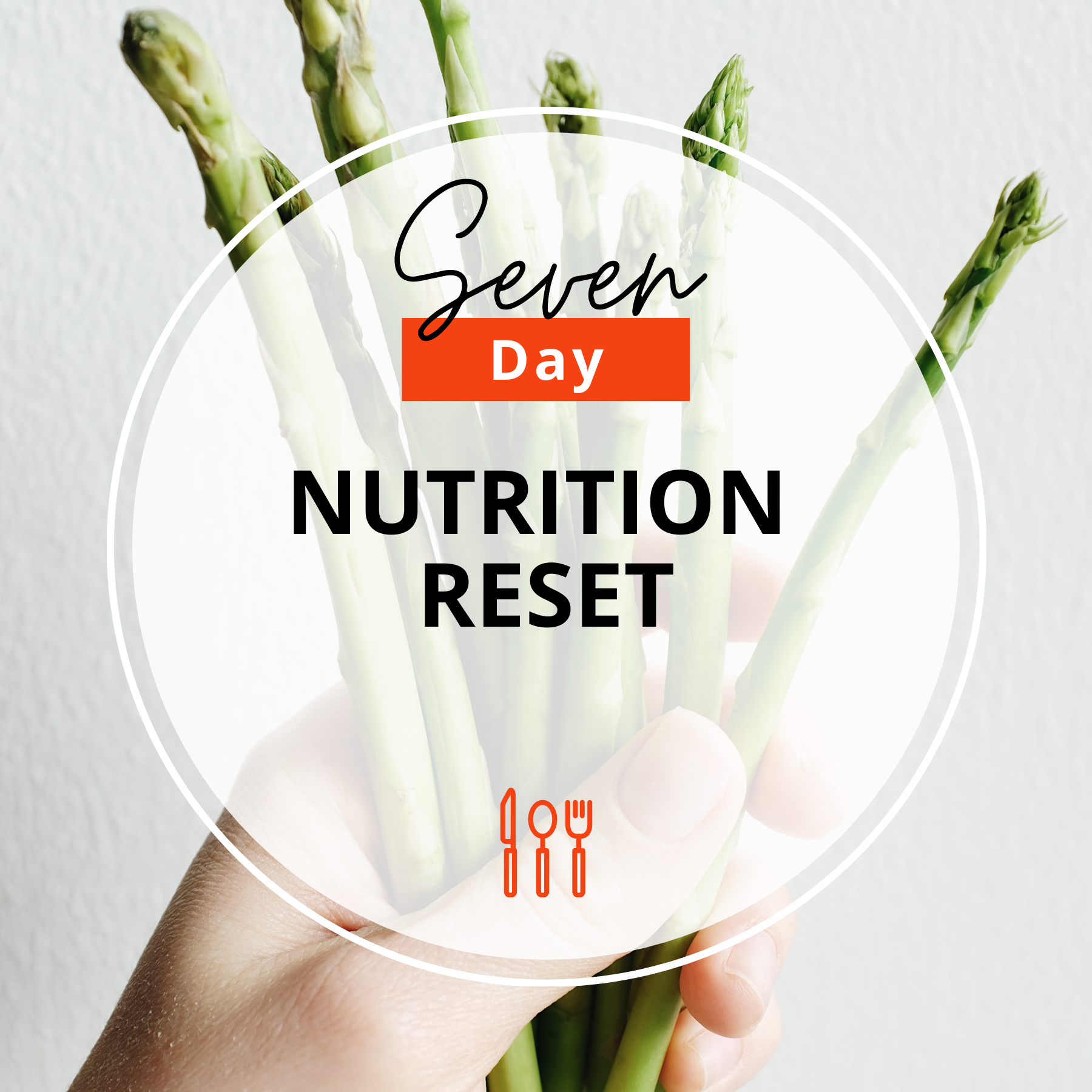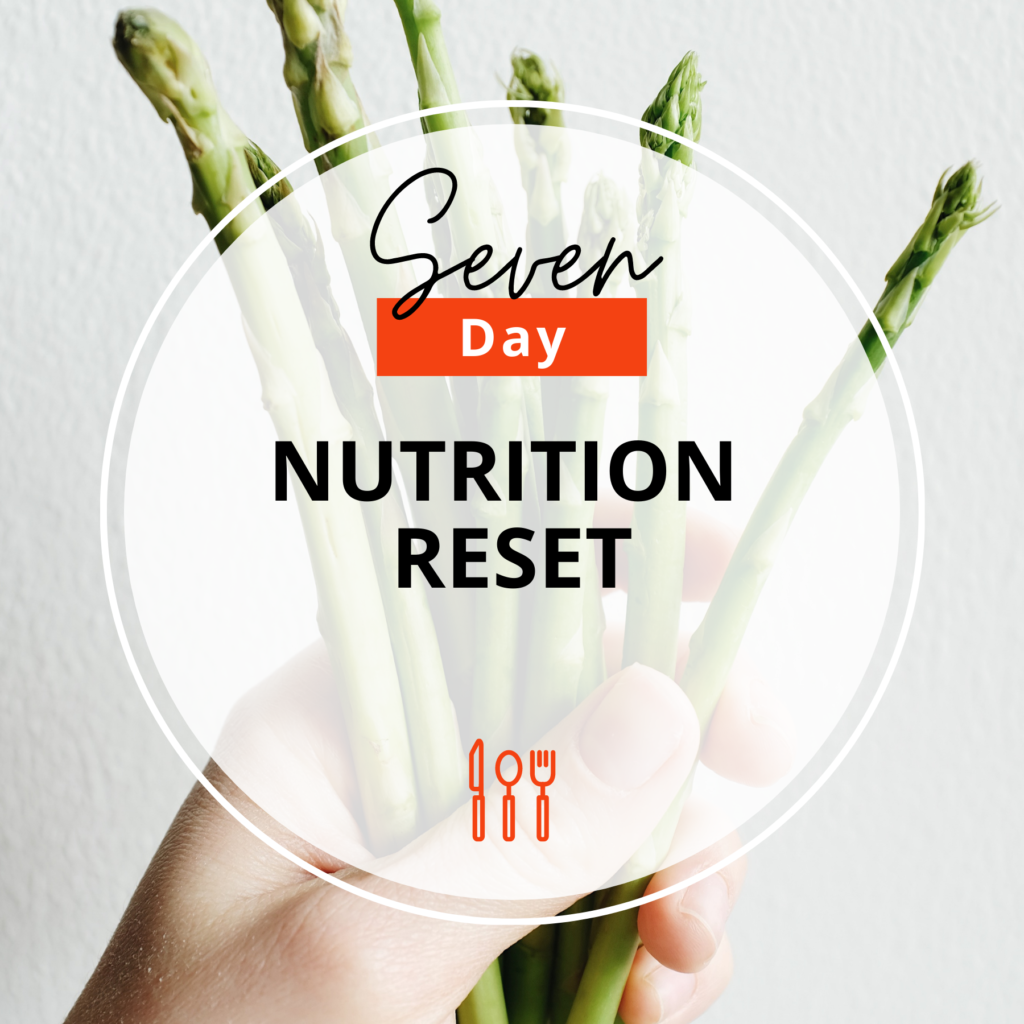 7 Day Nutrition Reset
January 4, 2021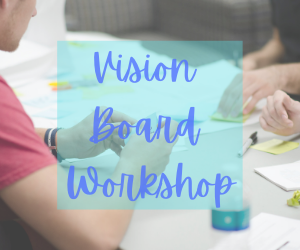 Vision Board Workshop
January 9, 2021 at 5:00pm
Set yourself up for an INCREDIBLE 2021 by joining us for our Vision Board Workshop! You'll enjoy a motivating and informative talk with Amber to get your creative juices and all the positive vibes flowing. Together we will create our own Vision Boards that will help us establish our big goals for the year and all the reminders we need to be awesome!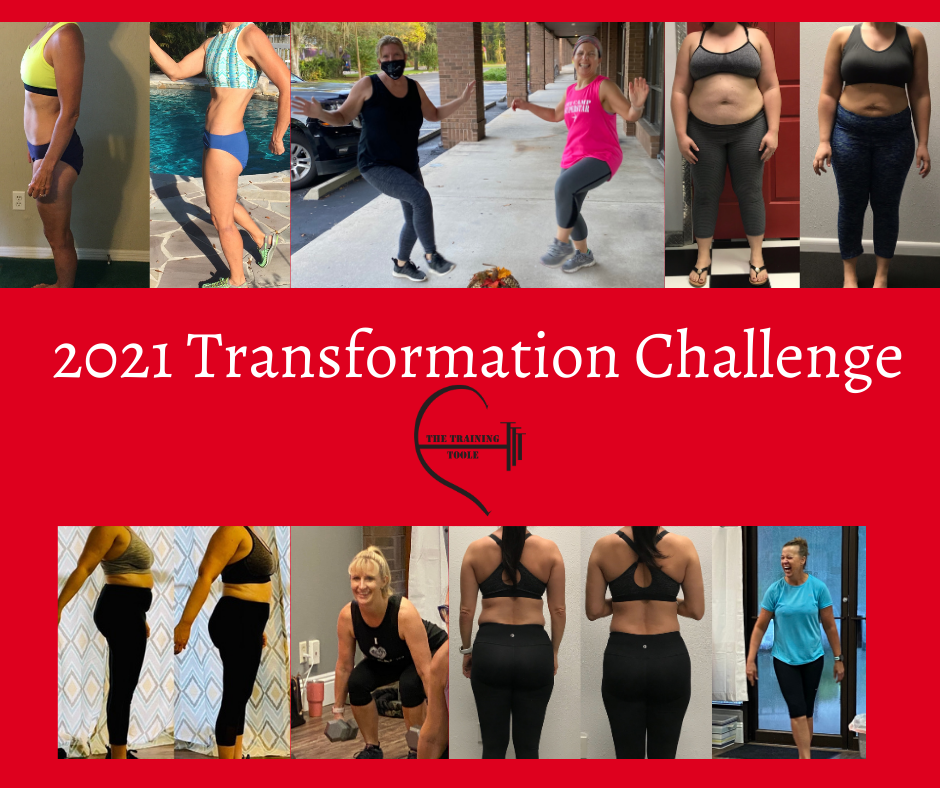 2021 Transformation challenge
January 18, 2021
We are looking for 15 people who are ready for a true transformation. If you are tired of feeling sluggish, your clothes not fitting right, and being unhappy with the way you look, let us help! You'll learn to make delicious foods that help you keep your weight under control, banish bloating and give you massive amounts of natural energy. You'll workout smarter, not harder. You'll get stronger, more balanced and more flexible. Your everyday activities in life will be easier and you will look fit and toned.
Ready to feel awesome? Click the link below to receive information on our upcoming challenge.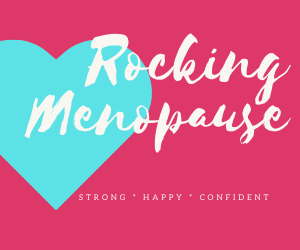 Rocking Menopause Online Course
Enrollment open NOW!
This 12-week course will help you understand how to finally get rid of those uncomfortable side effects of menopause! Menopause does not have to be a miserable time of life full of sleepless nights, hot flashes, weight gain and mood swings. If you are ready to get all those effects under control, learn how to work with the changes, get rid of the belly pooch and extra pounds, and feel AMAZING, join our Rocking Menopause program NOW!