heather's 50k Extravaganza!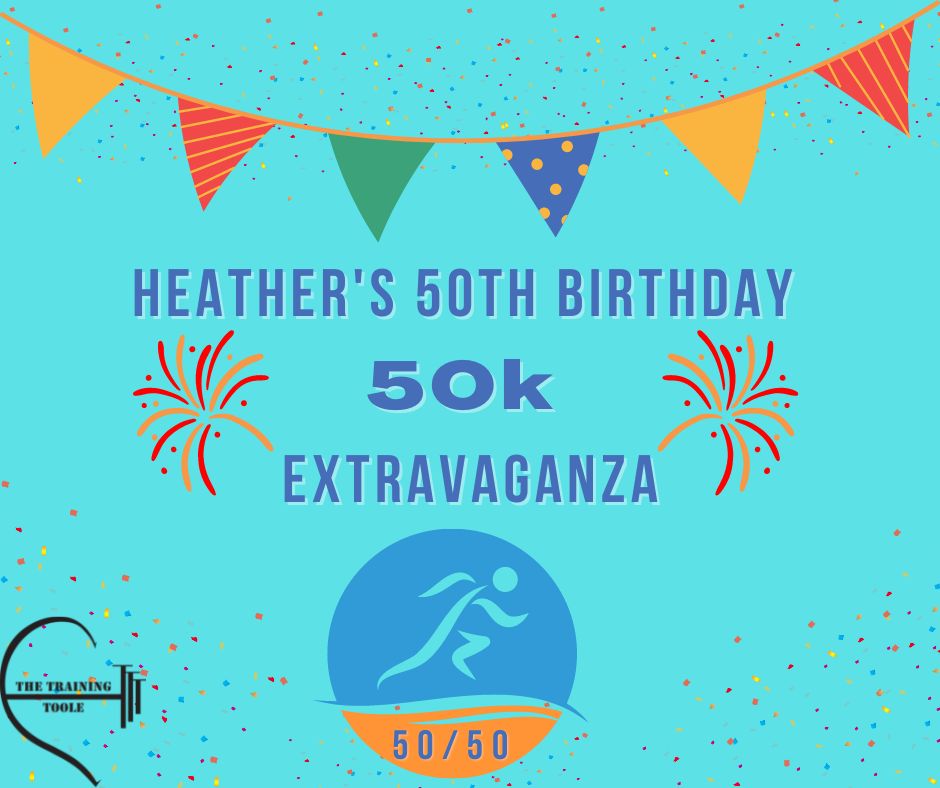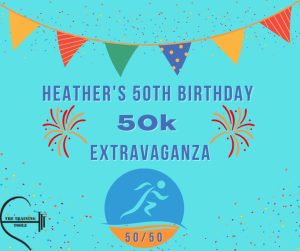 December 3, 2022
Our Head Trainer, Heather, is celebrating her Half Century mark by completing a 50k. She would love to have anyone and everyone join in the fun! She will running the entire length and back of the Marjorie Harris Cross Florida Greenway for a total of 31 miles.
There will be many options in joining up for any distance you would like. You can run, walk or bike.
Or you can just stop at the different trail entrance roll down your window and give a shout-out!
We will be offering printed bibs to purchase which 100% of the proceeds will go to TLC- Transitions Life Center here in Ocala.
Come celebrate Heather with us!
---
12 Days of Fitmas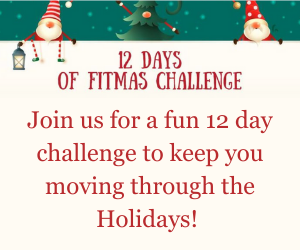 December 1, 2022
12 Days of Fitmas is a free challenge that offers you a quick workout each day with Amber to make sure you keep moving during a time that is super busy and jam packed. There are daily lives, a private FaceBook group and fun prizes!
This is a beginner friendly challenge! If you don't currently exercise, this is a great place to start!
Join the challenge and let us show you how to stay active during the Holidays. You are sure to feel great, make some new friends, and relieve some of the stress the Holidays tend to bring.
---
Sugar Detox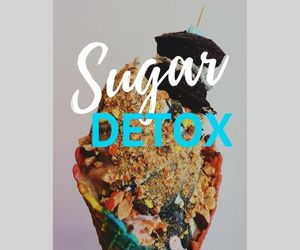 January 9, 2022
What's sweet, sneaky, and pretty much hiding everywhere in our food? It's ADDED SUGAR! One thing we know at The Training Toole is that eating too much of it is not helping you achieve your health and wellness goals. It affects your energy, your mood, and definitely your waistline!
It can be difficult to decrease your sugar. If you've tried to cut back before, you probably noticed sugar cravings, tiredness, moodiness and just an overall blah feeling. We know it can be a challenge.
But don't worry! There's hope! This is why we created the 5-Day Sugar Detox Challenge. You'll get a step-by-step success guide, coaching, and a support FaceBook group to help you kick the habit.
Start the New Year off right with better nutrition. Let us help!
---
Mastering Macros Program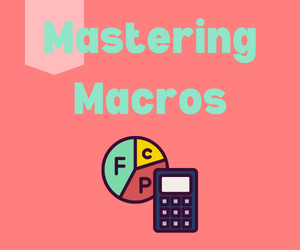 January 16, 2023
If you've tried every diet under the sun and you still are frustrated with where you are physically, have low energy, are confused about what to eat – it's time to stop searching for the "magic." Here's the secret….there is no magic!
What we teach in Mastering Macros creates results that might seem magical, but in truth, it's all about balance and education about proper nutrition.
We don't sell supplements. We don't starve you. We don't set you up for failure in the long run. That's not our way.
We do support you, provide accountability and positively coach you through the learning process. You won't find another program like this. It's amazing and the main goal is to help you be the healthiest version of YOU!
---
Rocking Menopause Online Course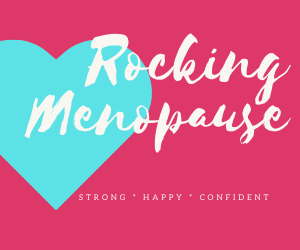 Enrollment open NOW!
This 12-week course will help you understand how to finally get rid of those uncomfortable side effects of menopause! Menopause does not have to be a miserable time of life full of sleepless nights, hot flashes, weight gain and mood swings. If you are ready to get all those effects under control, learn how to work with the changes, get rid of the belly pooch and extra pounds, and feel AMAZING, join our Rocking Menopause program NOW!
---
28-Day Fit and Trim Accelerator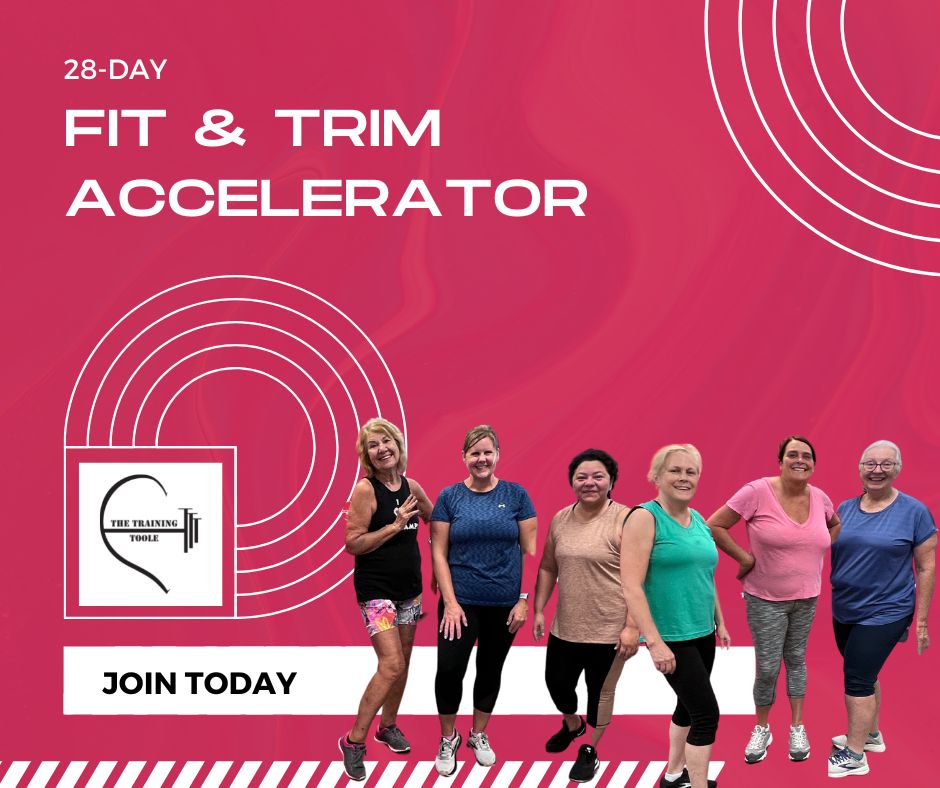 Enrollment open NOW!
The Training Toole's unbeatable system that creates your amazing transformation to a fit, trim, and healthy you!
Look forward to your workouts in our Ocala Fitness Studio strength based classes that incorporate balance, core, cardiovascular exercise, mobility and flexibility. You'll work your entire body at your own level under the guidance of our experienced Coaches.
We teach you how to prepare delicious food that you'll look forward to eating at each meal.
Our Tribe is supportive and our Team is positive. You are guaranteed to experience an amazing change – physically and mentally!