Healthy For The holidays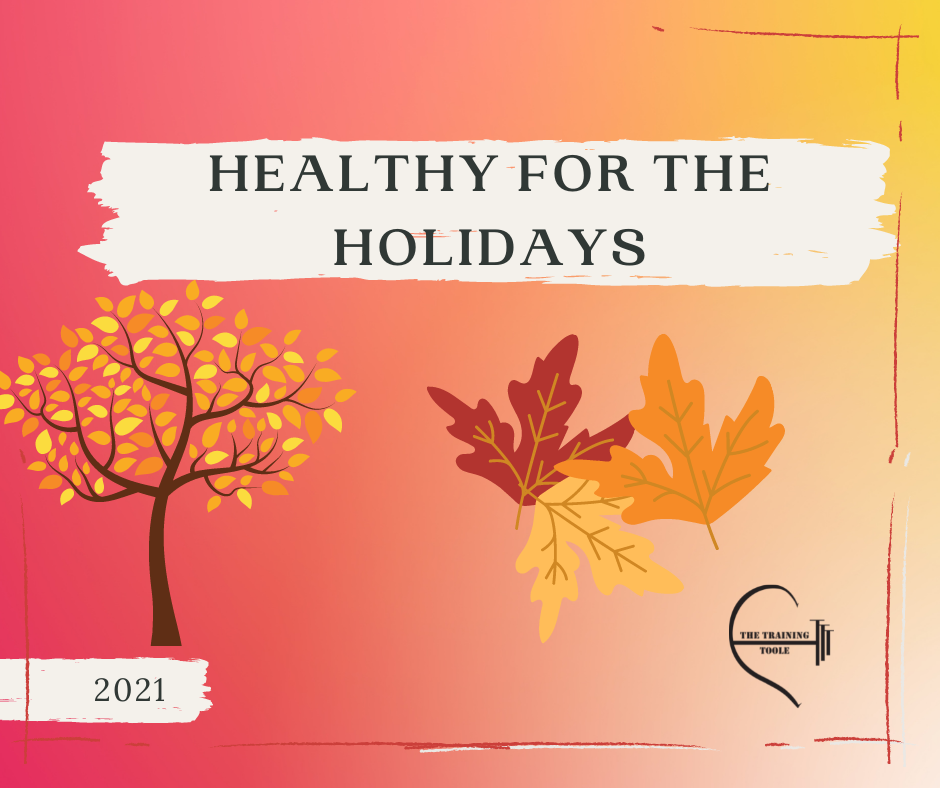 October 25, 2021
Hey Ocala!  It's time to fire up your metabolism, burn fat and get HEALTHY FOR THE HOLIDAYS!  We are ready to help you take your fitness to the next level and get ready to attend all your Holiday parties with confidence.  Don't wait until January to get started on your journey to looking and feeling your best. This 28-day program includes our signature meal plan and challenging, but fun workouts plus accountability and support from our Team.
---
Winter Run'n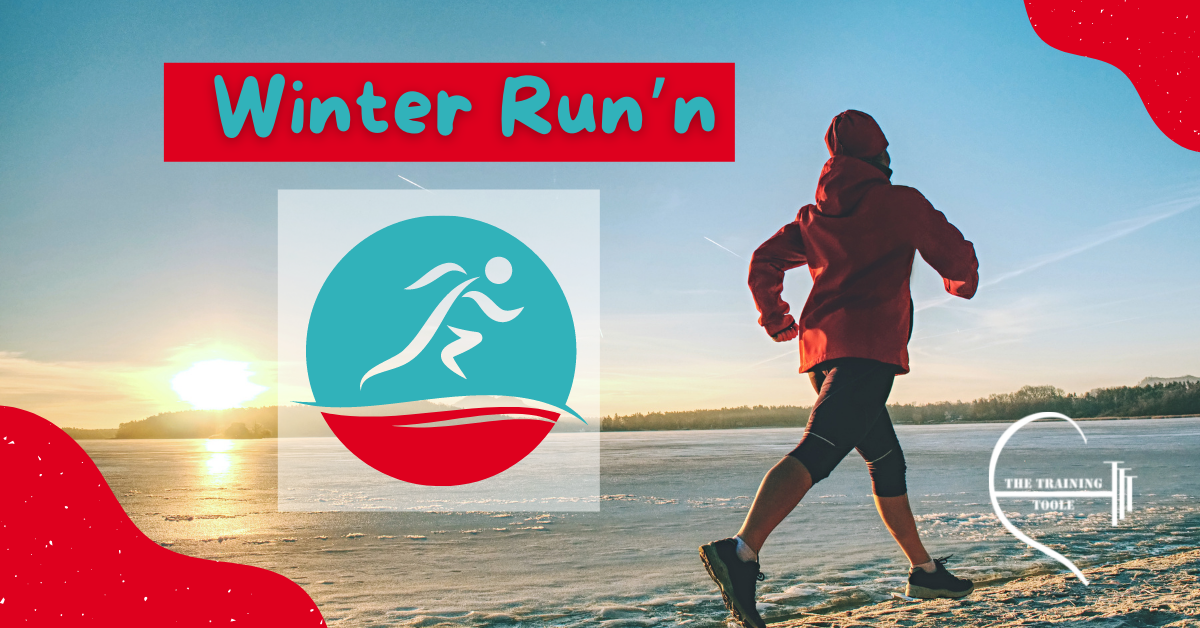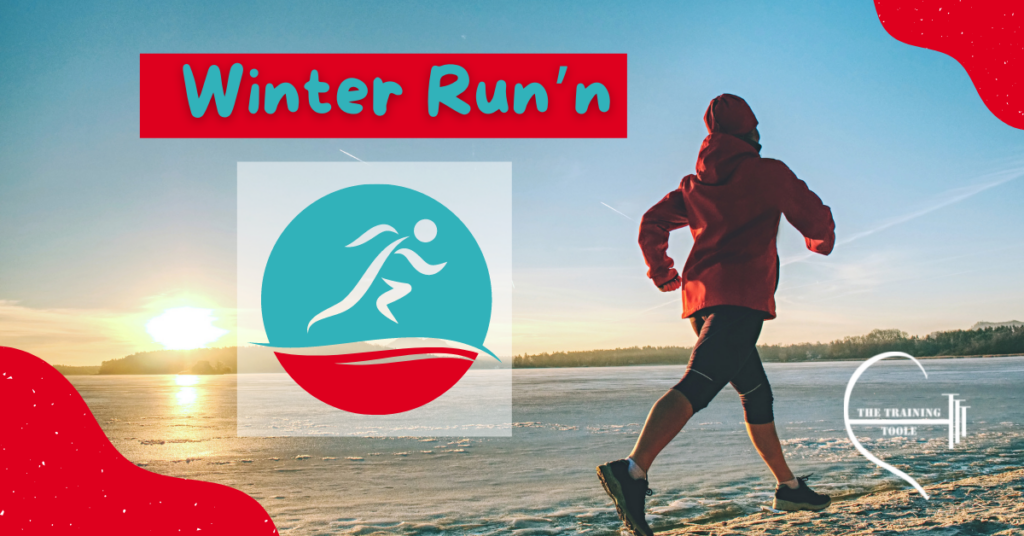 December 4, 2021
This program is 𝑨𝑳𝑳 𝑨𝑩𝑶𝑼𝑻 𝑹𝑼𝑵𝑵𝑰𝑵𝑮!! We are here to give you the tools to become your own BEST kind of runner. Whether you are a seasoned runner or someone who aspires to be able to run, this program meets you where you are and helps you create a plan that safely progresses you to be able to achieve your running goals. You'll be amazed at the progress you can make in this 8-week program that offers exceptional and customized coaching.
---
Santa's BlackJack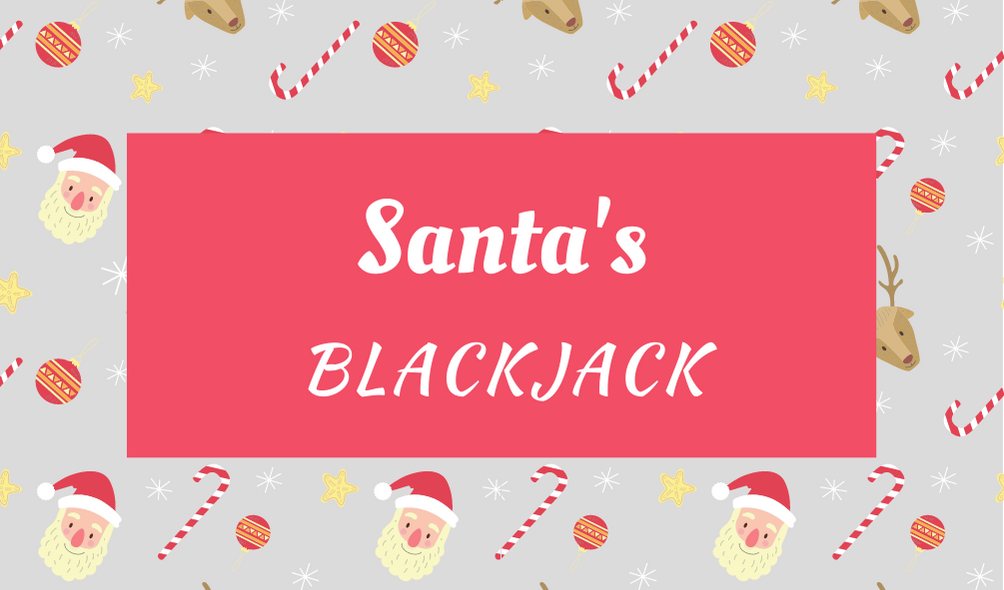 December 1 -24, 2021
Don't lose sight of your goals during the busy month of December! Take a gamble and see if you can hit 21. Not only can you expect great results but you might even get a little present from Santa!
---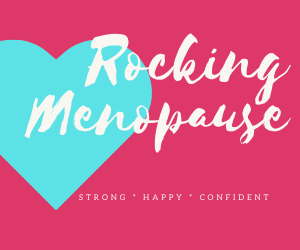 Rocking Menopause Online Course
Enrollment open NOW!
This 12-week course will help you understand how to finally get rid of those uncomfortable side effects of menopause! Menopause does not have to be a miserable time of life full of sleepless nights, hot flashes, weight gain and mood swings. If you are ready to get all those effects under control, learn how to work with the changes, get rid of the belly pooch and extra pounds, and feel AMAZING, join our Rocking Menopause program NOW!
---
Get STarted Package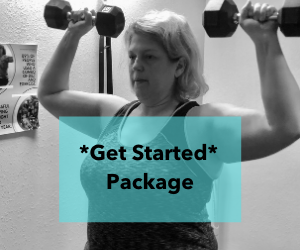 Enrollment open NOW!
If you are ready to get in the best shape of your life, this is the package for you! No wondering about what to do in your workout or what to eat. We've done the work for you and provide you with excellent coaching to help you get started on your path to SUPERior health. You'll get rid of extra pounds, feeling lighter and leaner. Your energy level will sky rocket and you will feel awesome! If you are ready to ditch the excuses and have the body of your dreams, click the register button below and let us help you get started!