---
Beginner Fitness Challenge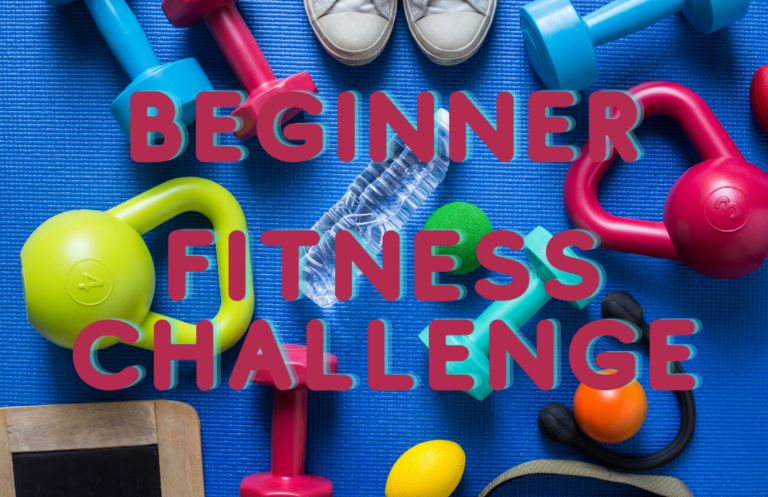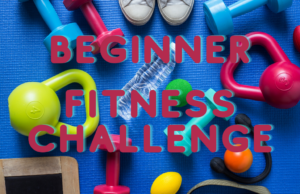 January 17, 2021
If you are new to working out or getting restarted after a break, this challenge is for you! You'll get expert coaching to help you get started without injury or crazy soreness. Learn how to start, what to do and when it's time to step it up. Don't miss out on this FREE challenge that will help you get started on a safe path to fitness.
---
For the love of veggies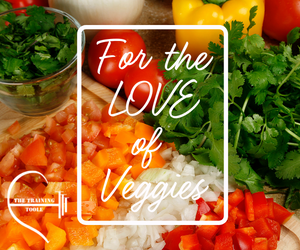 January 24, 2022
Fall in love with veggies with our brand new Nutrition Program! You'll learn tasty, veggie filled recipes that help you increase your daily vegetable intake. You won't believe how good healthy can taste!
You'll get unlimited classes to help you get strong, tight and toned. Our fitness classes are designed for beginners, intermediate and advanced exercisers. Pair that with our Nutrition Plan that includes the Recipe Manual and shopping lists for each week and you are set up for success!
---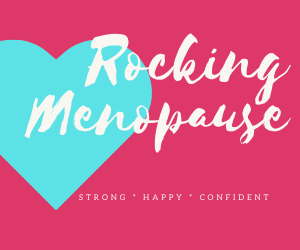 Rocking Menopause Online Course
Enrollment open NOW!
This 12-week course will help you understand how to finally get rid of those uncomfortable side effects of menopause! Menopause does not have to be a miserable time of life full of sleepless nights, hot flashes, weight gain and mood swings. If you are ready to get all those effects under control, learn how to work with the changes, get rid of the belly pooch and extra pounds, and feel AMAZING, join our Rocking Menopause program NOW!
---
Get STarted Package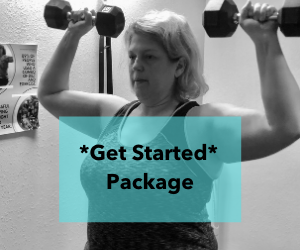 Enrollment open NOW!
If you are ready to get in the best shape of your life, this is the package for you! No wondering about what to do in your workout or what to eat. We've done the work for you and provide you with excellent coaching to help you get started on your path to SUPERior health. You'll get rid of extra pounds, feeling lighter and leaner. Your energy level will sky rocket and you will feel awesome! If you are ready to ditch the excuses and have the body of your dreams, click the register button below and let us help you get started!