Stronger U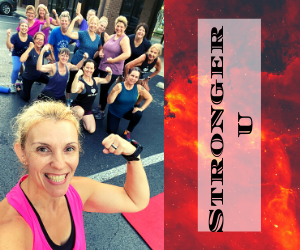 September 7, 2021
This 6- week Program is designed to help you gain strength, tighten and tone your body and get in awesome shape! Stronger U will fire up your fat burning potential! This Program will incorporate proven techniques that change your body composition, creating a leaner, stronger, fitter appearance. You'll be amazed at the potential your body has!
---
Hot For The holidays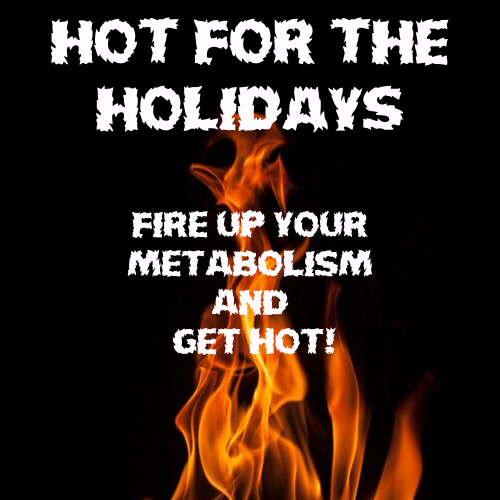 October 25, 2021
Hey Ocala! It's time to fire up your metabolism, burn fat and get HOT FOR THE HOLIDAYS! We are ready to help you take your fitness to the next level and get ready to attend all your Holiday parties with confidence. Don't wait until January to get started on your summer body. Join us now to start your journey to looking and feeling your best.
---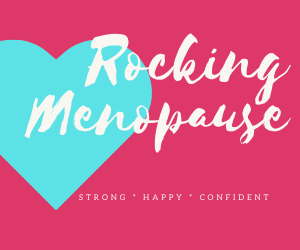 Rocking Menopause Online Course
Enrollment open NOW!
This 12-week course will help you understand how to finally get rid of those uncomfortable side effects of menopause! Menopause does not have to be a miserable time of life full of sleepless nights, hot flashes, weight gain and mood swings. If you are ready to get all those effects under control, learn how to work with the changes, get rid of the belly pooch and extra pounds, and feel AMAZING, join our Rocking Menopause program NOW!
---
Get STarted Package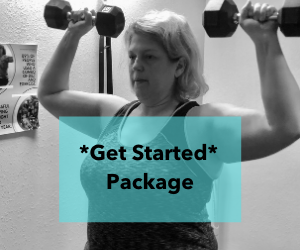 Enrollment open NOW!
If you are ready to get in the best shape of your life, this is the package for you! No wondering about what to do in your workout or what to eat. We've done the work for you and provide you with excellent coaching to help you get started on your path to SUPERior health. You'll get rid of extra pounds, feeling lighter and leaner. Your energy level will sky rocket and you will feel awesome! If you are ready to ditch the excuses and have the body of your dreams, click the register button below and let us help you get started!