Mobility
Back To Members Only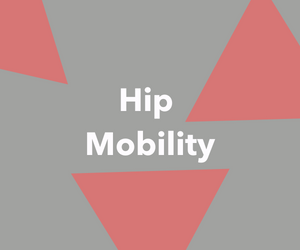 Loosen up those hips with some mobility work!  We definitely need this after sitting in our work chairs (or on the couch) all day.  Grab a foam roller, knee pad (or pillow or towel) and a tennis or lacrosse ball and let's get loose!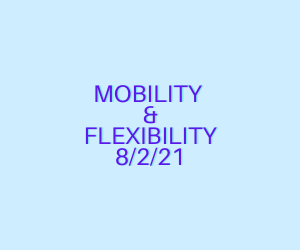 Keep your joints happy and move with less pain after spending a few moments in recovery working on your mobility and flexibility.  Your body will feel amazing with this 30 minute class!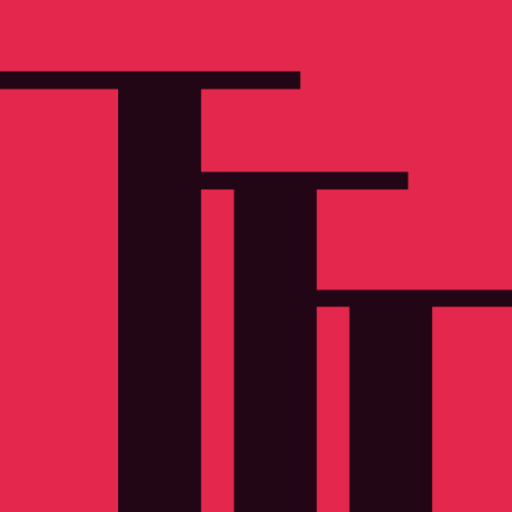 Get ready for squats, deadlifts and lunges with this awesome Lower Body Warm-up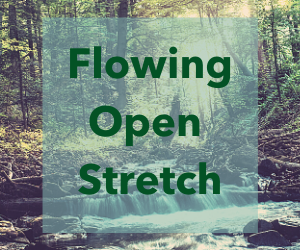 Enjoy gentle movement through stretches.  Designed to help you feel more mobile and loose while also encouraging deep breathing and relaxation.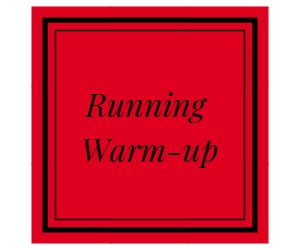 Get ready for your run with this 6 minute warm-up!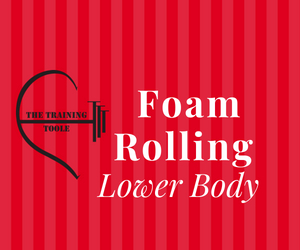 Help your lower body muscles recover!  Grab your foam roller and spend the next 12 minutes releasing the tension in your legs and glutes.