Yoga
Back To Members Only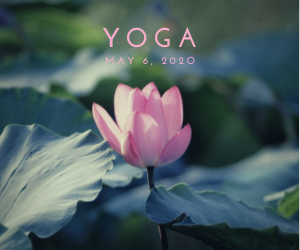 Enjoy a gentle flow with some standing work.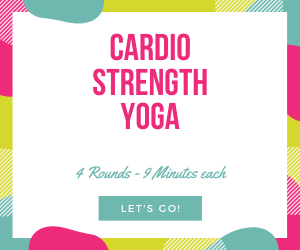 This 47 minute workout consists of 4 Rounds, 9 minutes each.  Within each round is 3:00 of cardio, 3:00 of strength training, and 3:00 of flowing Yoga. This is a livestream Zoom class so there is some cross talk.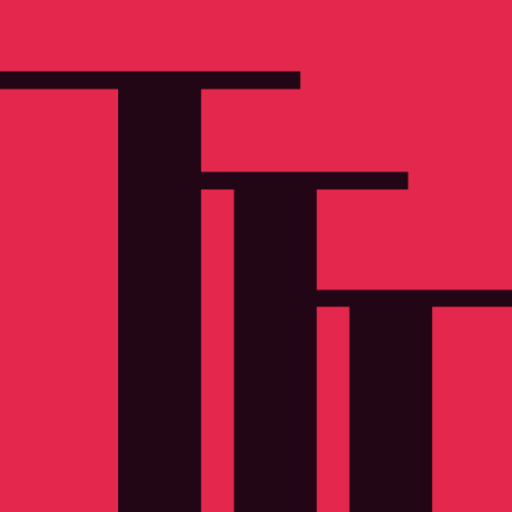 This is a gentle and relaxing Yoga class that will help you feel calm and peaceful.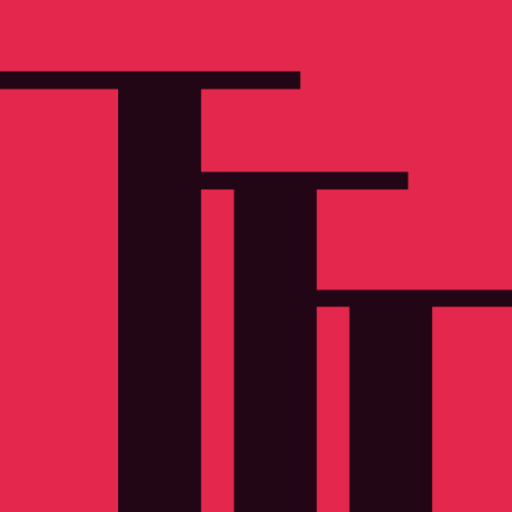 Enjoy an hour long flowing Yoga with total relaxation to end the practice.  The basic poses, Low Lunge, Twisting Lunge, Down Dog, Triangle and Pigeon are incorporated into a flow to help you open the hips, lengthen the spine, and strengthen the legs.