Back To Members Only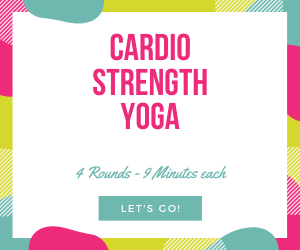 This 47 minute workout consists of 4 Rounds, 9 minutes each.  Within each round is 3:00 of cardio, 3:00 of strength training, and 3:00 of flowing Yoga. This is a livestream Zoom class so there is some cross talk.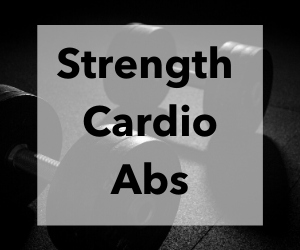 This is an awesome workout using Dumbbells and a Resistance Band. You'll get a full body workout, get your heart rate up and strengthen your core all in under 30 minutes!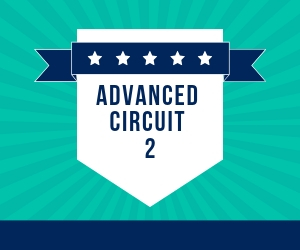 You'll need a Large Medicine Ball (or small one), Dumbbells, and a Stability Ball for this fun Circuit with Cardio Intervals.  This is a fast moving challenge that is sure to get your heart rate up!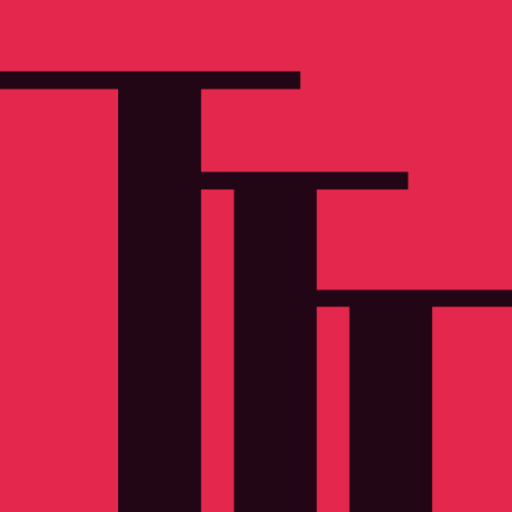 Get your heart rate up and your muscles moving with this creative Pyramid Workout.  Pyramid workouts start you with a small rep and build you up to a peak before bringing you back down.  The Pyramid Rep scheme for this 30 minute video is 2 – 4 – 6 –… Read More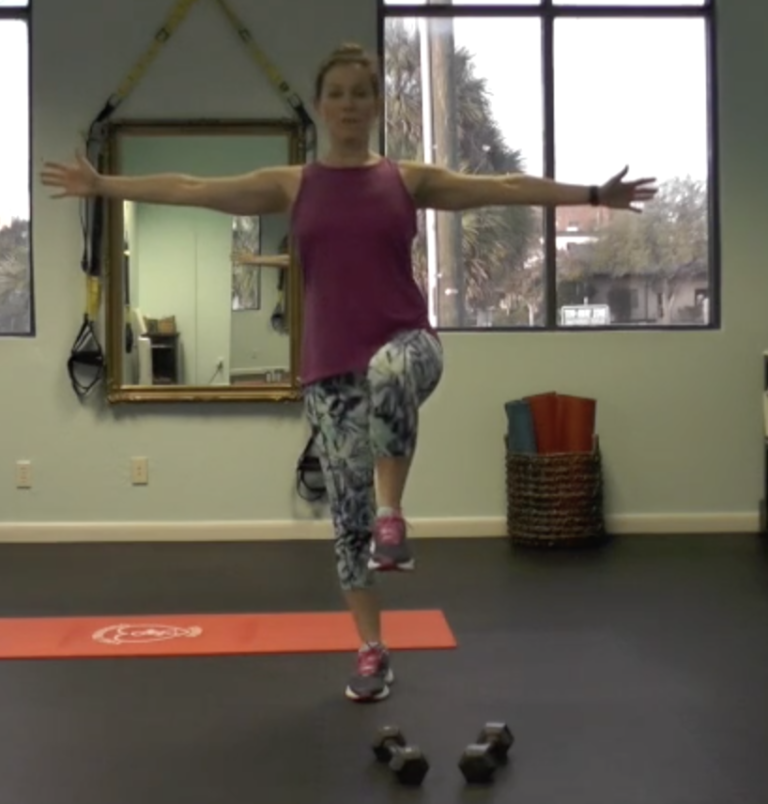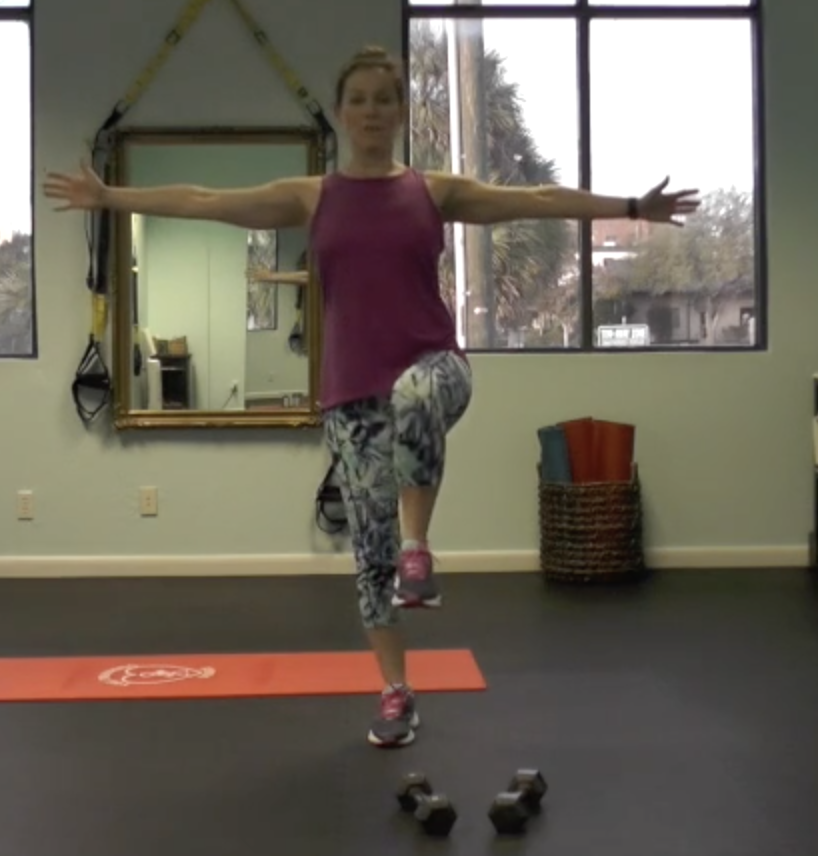 In this 21 minute workout, you will go through a circuit that incorporates a strength move, cardio segment, balance exercise and core exercise.