Back To Members Only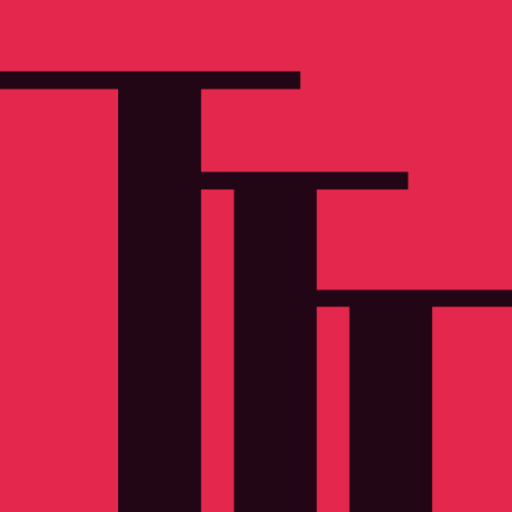 This 22 minute video is a slow pace and osteoporosis friendly! You'll get the blood flowing and take it slowly through basic exercises. No equipment is needed for this workout.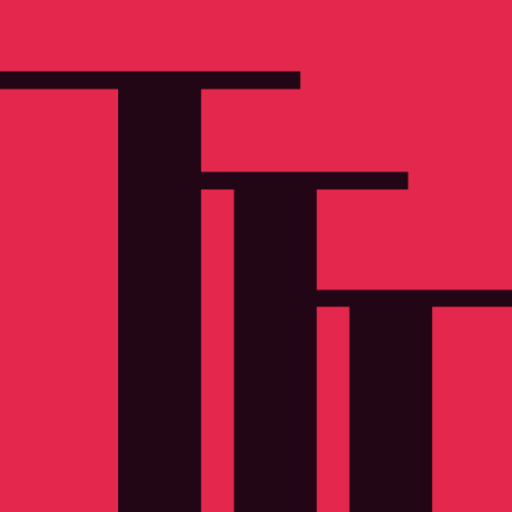 This is an easy 16 minute seated stretch and breathing video.  Great for beginners or anyone who needs to be seated.

This Level 1 Beginner Circuit workout will challenge your entire body.  You will need a pair of dumbbells and a chair, step or ledge.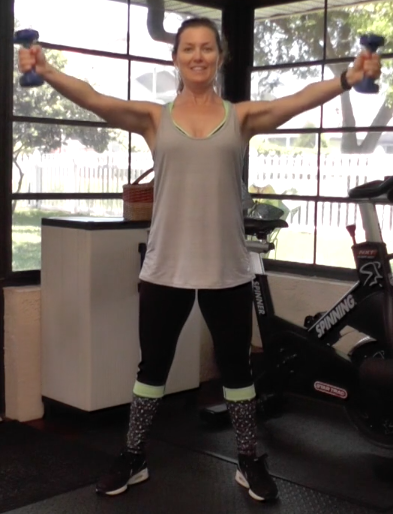 Video Length: 7:30 Equipment: Light Dumbbells Highlights: By combining upper body movements and lower body movements into one exercise, the body will be challenged with more intensity.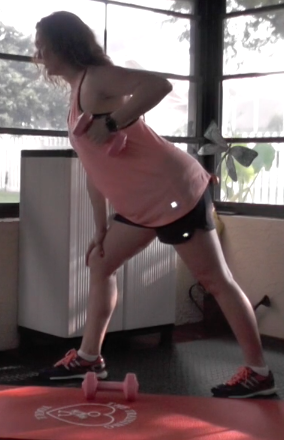 In this 13 minute video you will be introduced to basic exercises like back rows, biceps curls, and straight arm triceps presses.  You will need a light pair of dumbbells.