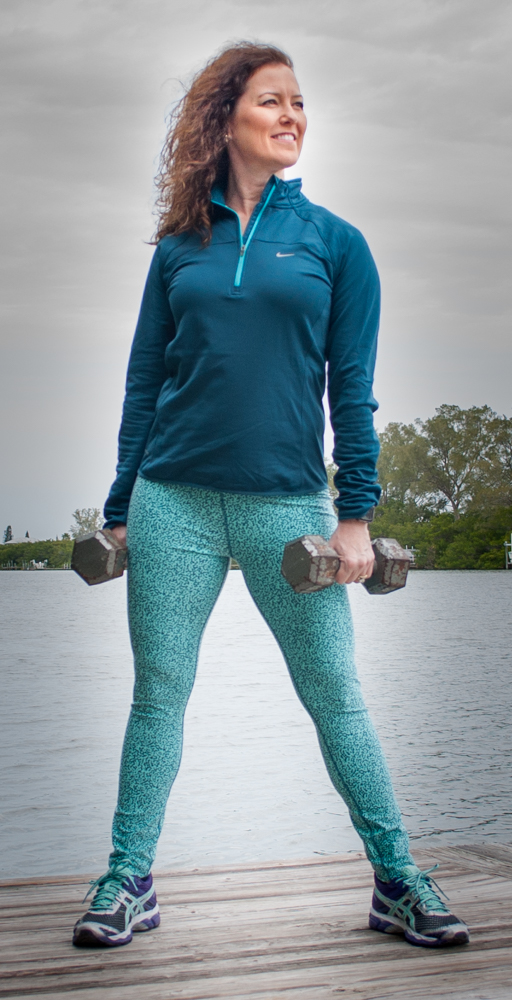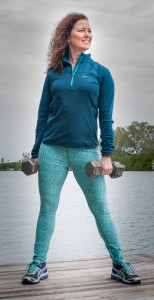 Increasing muscle strength is a main pillar to good health. Strength
training can be done using weights or with your own body weight. The Training
Toole will challenge your muscles through progressive workouts. She will teach
you proper form of the exercises and will create a workout that demands for your
muscles to be active and strong.
← Back To Training Services