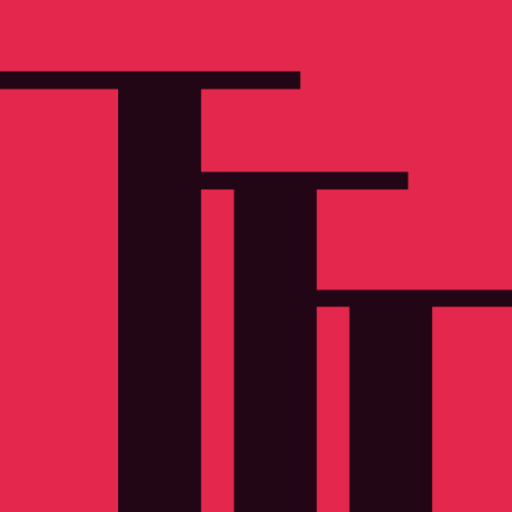 Spinning Class Profile
$10.00
Amber's Spinning class profiles in chart form.
As a Schwinn Certified Cycling Instructor, I create class profiles following the Schwinn Cycling Coaching Pyramid.  My class profiles are in chart form with complete information including: Song title and time, suggested RPM, Riding Technique, Intensity, Clarity/Context directions and Mind and Body Motivation wording.
When you purchase a Spinning Class Profile, you have an hour long class mapped out for  you.  All you have to do is create the playlist!