Customized Programs Designed for Maximum Results!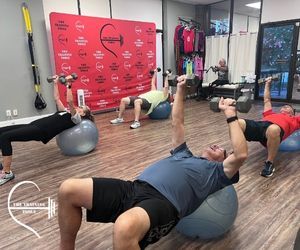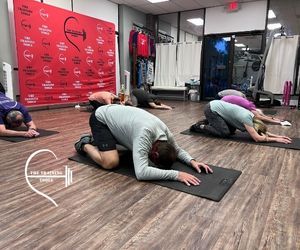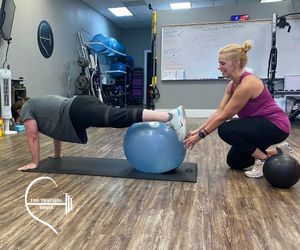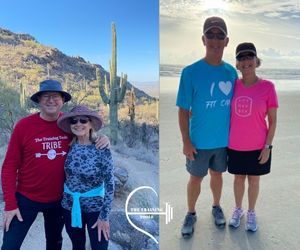 Smaller Class Size for more individualized attention from our caring, professional and supportive Coaches.
Fun, energizing sessions with a variety of movement techniques to help you gain strength, mobility, flexibility and reduce pain and stiffness.
Safe supervision from Ocala's best Fitness Professionals who customize the workouts for you, your body and your individual needs.
Functional, real world training for your life! Get fit and prepare to live a full, vibrant life without flipping tires, throwing weights around or doing crazy, exhausting workouts.