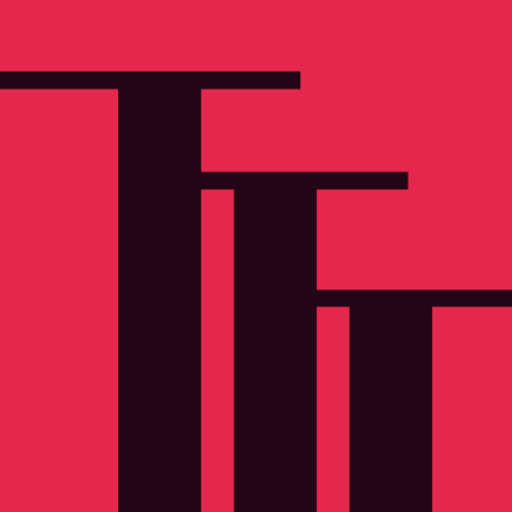 Superior Fitness Camp
$15.00 – $176.00
Hey Ocala!  Are you ready to get fit and healthy in a positive and fun environment?  SUPERior Fitness Camp with The Training Toole is the place to be!  Come out and let our professional and certified Team help you get in awesome shape.  Our Downtown Ocala location is convenient and private.
Sign-ups and Evaluations:
Tuesday, May 29 at 5:30pm
Thursday, May 31 at 5:45pm
Saturday, June 2 at 8:00am
Fit Camp begins on Monday, June 4 at 6:00am.
We meet Monday through Thursday for 4 weeks.